Our AIOT business primarily focuses on providing IT hardware solutions to the food & beverage industry, retail shops, and hospitality environments. As a proud distributor, COREX offers renowned brands such as Partnertech for Window-based POS and Kiosk, SUNMI for payment, logistics, and voucher mobile units, as well as their Android-based Terminals. Additionally, we officially distribute HPRT, a leading barcode printer brand, MINDEO, a prominent scanner brand, MAKEN, the most popular cash drawer brand in South Africa, and Rongta receipt printers. Our aim is to deliver comprehensive smart retail solutions to our clients.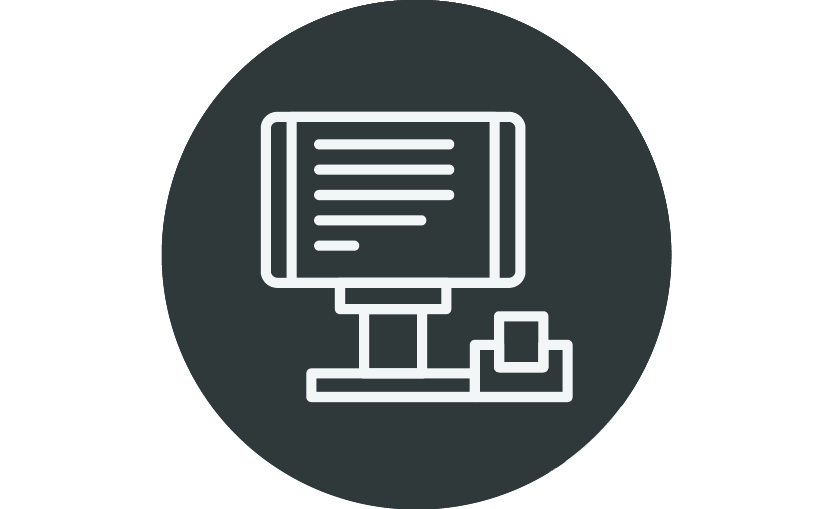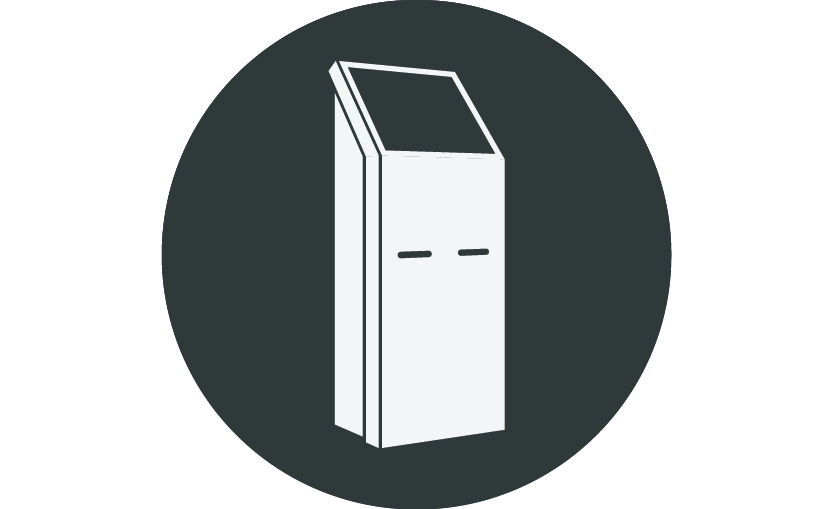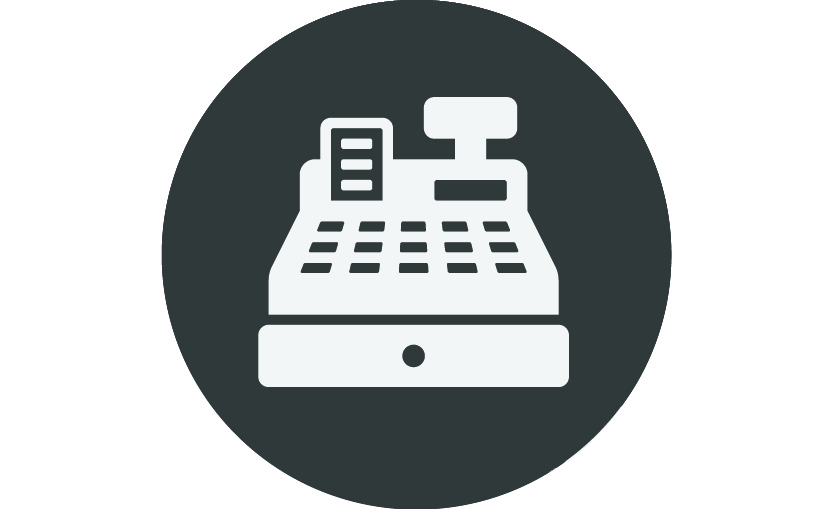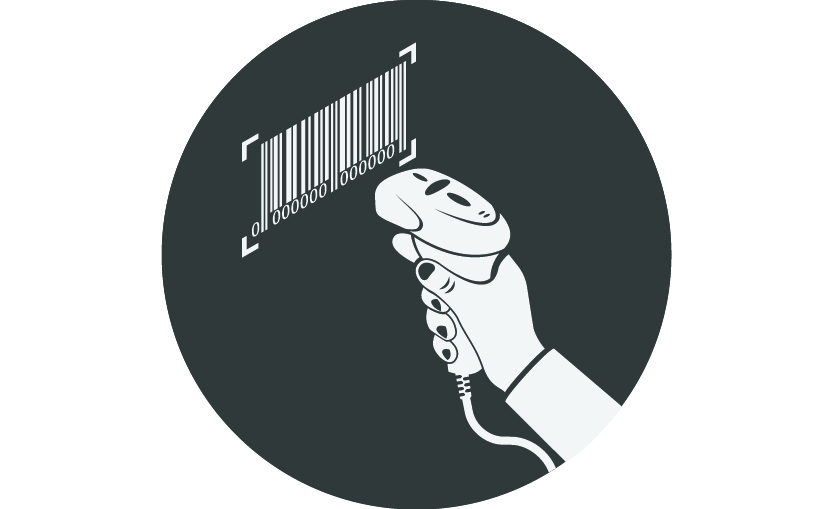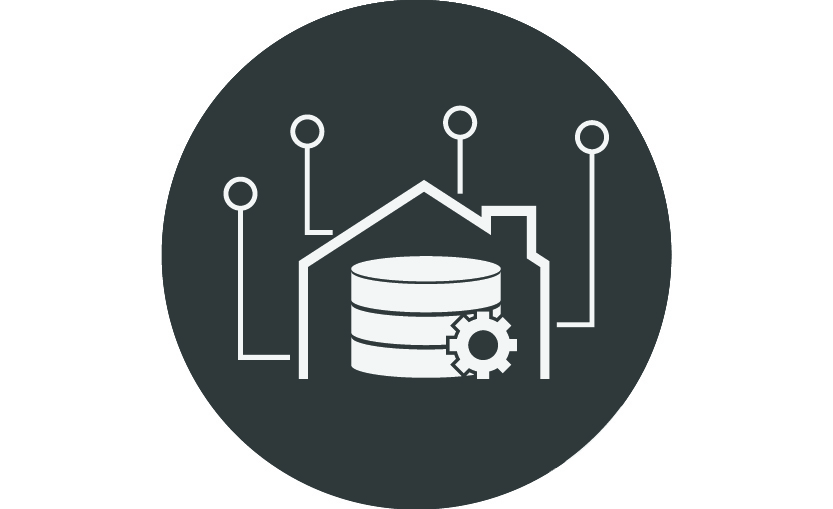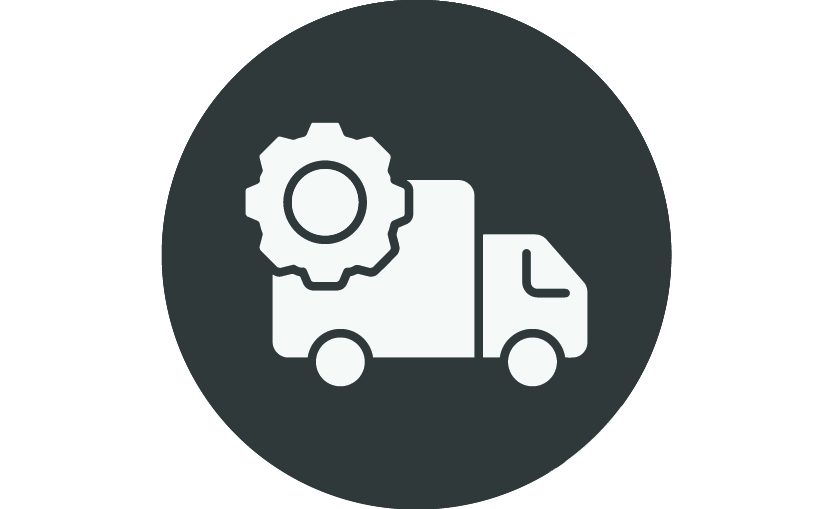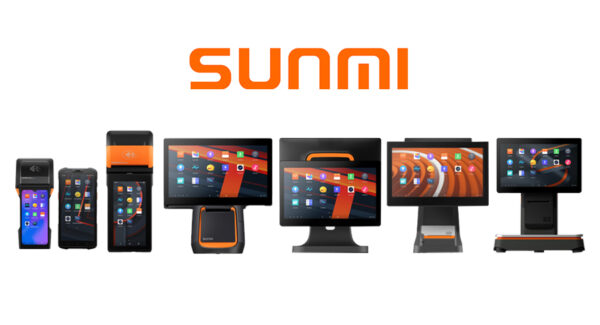 Pioneering Intelligent Commercial Technology for a Smarter World
SUNMI is an innovative and dynamic technology company founded in 2018, known for providing intelligent commercial hardware solutions and software services. Their vision is to create a smarter and more connected world, revolutionizing retail and service sectors with advanced technology like AI, cloud computing, and IoT. SUNMI offers a diverse portfolio of products, including smart POS terminals, handheld mobile terminals, self-service kiosks, intelligent cash registers, and Android-based devices. These products boast user-friendly interfaces, high performance, seamless connectivity, robust security, and customizability. With a global reach and a strong commitment to empowering businesses, SUNMI is recognized as a trusted partner worldwide, leading the way in intelligent commercial technology.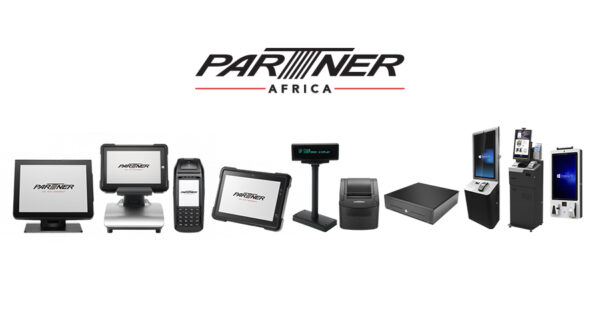 PartnerTech: Revolutionizing Business Technology Worldwide
Established in 1990, PartnerTech is a leading global provider of comprehensive technology solutions. They offer cutting-edge products, including POS systems, self-service kiosks, industrial computers, mobile devices, and peripherals, tailored to various industries. Their solutions ensure exceptional performance and user experiences with features like reliability, flexibility, seamless integration, advanced technology, and user-centric design. Operating in over 35 countries, PartnerTech is known for collaborative partnerships and delivering top-notch technology solutions that drive business success in the digital age.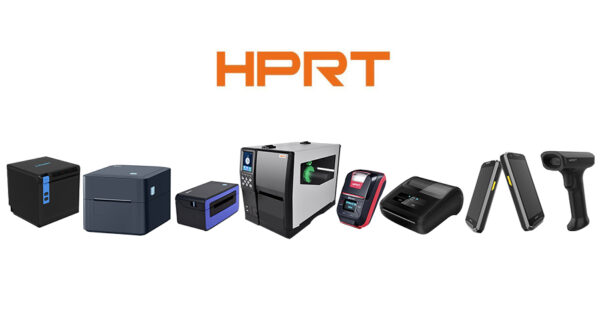 HPRT: Empowering Global Businesses with Cutting-Edge Printing Solutions
Since 2006, HPRT has been a pioneering provider of advanced printing and labeling solutions, revolutionizing businesses with their technology. Their diverse product range includes thermal printers, label printers, mobile printers, POS receipt printers, and kiosk printers, catering to various industry needs.
Impressive Features for Optimal Performance: HPRT's solutions boast high-speed performance, seamless connectivity, user-friendly design, durability, and continuous integration of advanced technology, ensuring enhanced efficiency.
Global Presence and Customer Satisfaction: Operating in over 120 countries, HPRT is a trusted partner, delivering top-notch printing solutions and ensuring customer satisfaction worldwide.
Commitment to Innovation: HPRT's dedication to research and development keeps them at the forefront of the printing industry, providing businesses with the latest technology for success in the digital era.
HPRT's commitment to innovation and global impact has established them as a leading force in the printing and labeling domain, empowering businesses for improved efficiency and productivity in the digital world.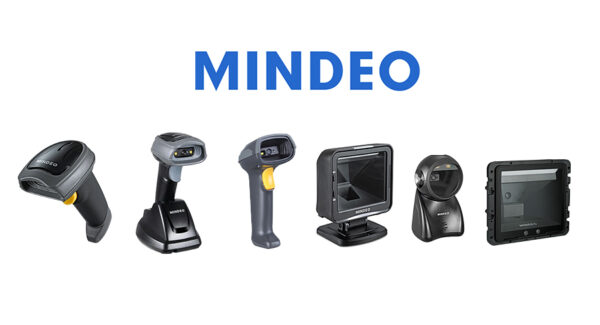 Mindeo: Empowering Efficiency and Driving Innovation with Cutting-Edge Technology Solutions
Mindeo is a leading innovator in cutting-edge technology solutions, empowering businesses to optimize operations and enhance productivity. They offer state-of-the-art barcode scanners, robust mobile computers, reliable POS solutions, and innovative OEM/ODM services. With a customer-centric approach and unparalleled expertise, Mindeo delivers top-notch products tailored to diverse industries worldwide. Join the Mindeo Advantage to experience efficiency, growth, and success for your business. Welcome to the world of innovation and reliability – Welcome to Mindeo.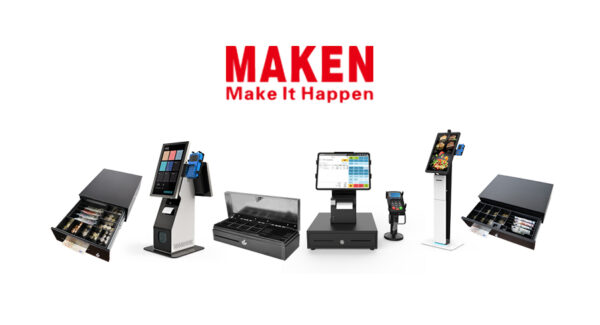 MAKEN: Your Trusted Global Partner for Cutting-Edge POS Hardware Solutions
MAKEN is a reputable manufacturer and exporter of top-quality POS hardware solutions. With a focus on innovation and technical expertise, they offer a diverse range of products, including Cash Drawers, POS Stands, Tablet POS Solutions, Kiosk POS, Self-ordering Kiosks, and Self-checkout Kiosks. Operating under ISO 9001:2015 certification, MAKEN ensures rigorous quality standards and collaborates with professional testing labs for essential certificates. They take pride in being a National High-Tech Enterprise and a Tax Credit Enterprise, serving customers in over 90 countries worldwide. Trust MAKEN as your global partner for cutting-edge POS hardware solutions that elevate your business.
Rongta: Redefining Printing with Innovation
Welcome to Rongta, a leading innovator in advanced printing technology. Our cutting-edge printers, user-friendly POS solutions, and intelligent labeling systems streamline operations and inspire possibilities. With a customer-centric approach, personalized services, and a global presence in over 100 countries, Rongta is committed to delivering reliable products and timely support. Join us in embracing sustainable innovation for a greener future. Experience the Rongta difference – Where Printing Meets Progress.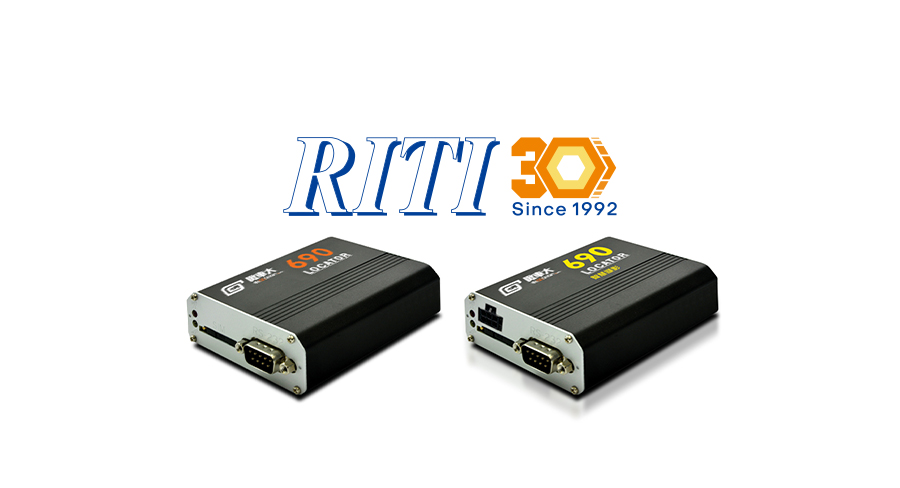 Revolutionizing Resource Management: The Journey of RITI Technology
Dr. Fangguo Sun, a global GIS authority and former geographic information consultant, founded RITI Technology Inc. in 1992. With a focus on mobile resource management (MRM), RITI has utilized six key technologies—GIS, IoT sensors, Cloud, Big Data analysis, AI, and Blockchain—to create advanced software and hardware solutions. Notably, RITI introduced the cloud-based satellite fleet management platform KanCheDa in 2000, contributing to efficient and eco-friendly transportation fleets. Upholding a commitment to innovation and sophisticated services, RITI aims to integrate IoT applications and Internet of Vehicles (IoV) services, leveraging decades of supply chain insight for rapid industrial upgrading.
Fleet Management System:
PaaS: Introducing eLocation GPS Fleet Management, an advanced Web-based Automatic Vehicle Location Service provided by RITI Technology Inc.
Mobile IoT: The GNSS Intelligent Data Unit (IDU) is equipped with wireless transmission capabilities and is seamlessly installed on vehicles. Its primary purpose is to gather diverse sensor data, offering users an intelligent fleet management solution.
Safety Device: Implementation of secure driving support tools, the development of an intelligent driving control center, and the seamless incorporation of blockchain, artificial intelligence, and big data analysis to deliver a wide array of risk management solutions.
MRMP Core Value: Discover the comprehensive MRM open platform tailored for mobile resource management, providing seamless access to partners and rapid deployment of Internet of Vehicles services.
Warehouse Management System
Transforming Warehousing: The Power of Automated Systems in Boosting Efficiency and Productivity
An automated warehouse management system revolutionizes warehouse operations with cutting-edge technology. It streamlines tasks, utilizes sensors, robotics, and intelligent software for optimized goods flow. Advanced software oversees inventory, while barcode scanning and RFID technology reduce errors. Robotics handle movement, picking, and packing, boosting productivity.
Real-time data access allows data-driven decisions. The system enhances efficiency, accuracy, and customer satisfaction, paving the way for a future of innovation and increased productivity in warehouse management.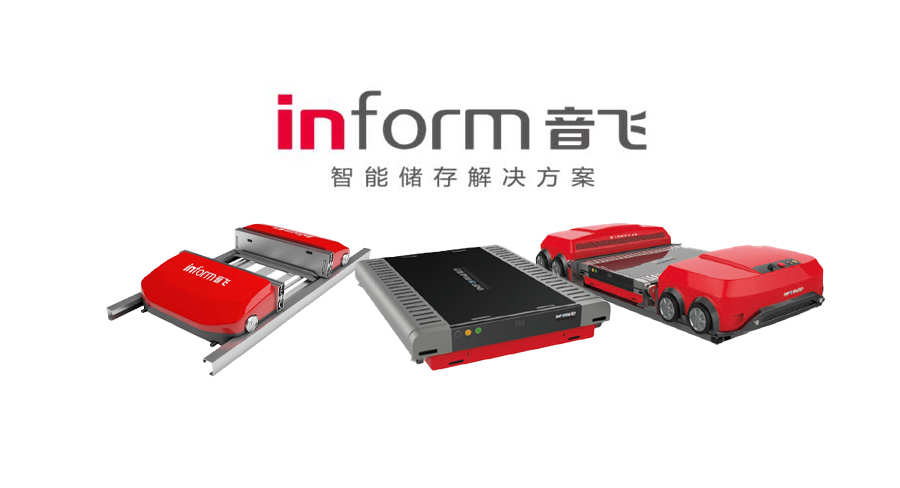 Revolutionizing Storage Solutions: Pioneering Automation Integration and Cutting-Edge Technologies
The focal point of the company's strategic endeavors lies in the realm of automation system integration. With an array of cutting-edge technologies at its disposal, encompassing the likes of the pre-existing automotive systems, four-way shuttle innovation, multi-layer shuttle advancements, ground four-way light and heavy AGV technologies, goods-to-person picking systems, and sophisticated WMS (Warehouse Management System) and WCS (Warehouse Control System) software, the company stands at the forefront of innovation. These established technologies, accompanied by recent breakthroughs such as the rotary shelf system and second-generation four-way shuttle, continue to diversify the spectrum of automated products, enhancing the synergy of "shelf + robot = automated storage material system solutions." This concerted effort consistently delivers elevated levels of intelligence and efficiency within storage solutions, catering to the discerning needs of our clientele.