Our Component business primarily revolves around our in-house brand, Rogueware. We offer cutting-edge PC gaming components and peripherals, including memory modules, SSDs, flash drives, portable storage devices, chassis, power supplies, monitors, keyboards, mice, gaming desks, and gaming chairs to consumers. Additionally. We are authorised distributors for prominent GPU brands, ASRock and ZOTAC, as well as leading Workstation GPU brand Leadtek, covering both AMD and NVIDIA graphics cards and NVIDIA Professional graphics. We also offer the latest in processor technology from Intel and AMD.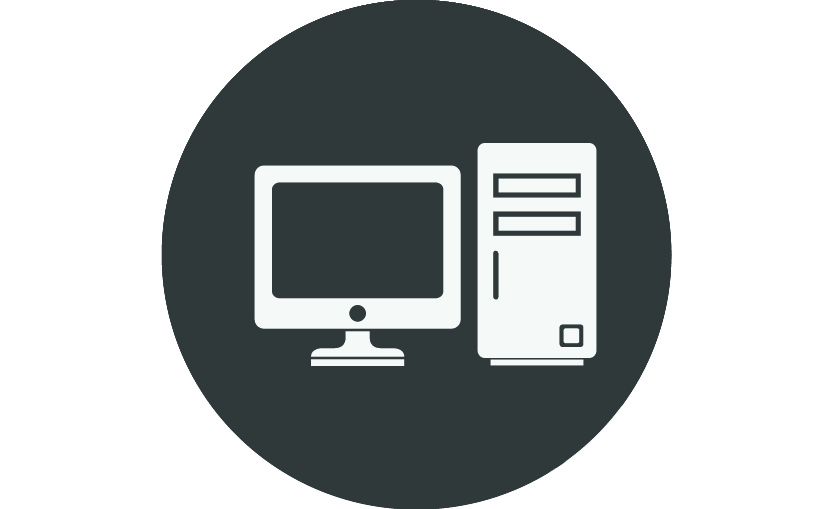 Desktop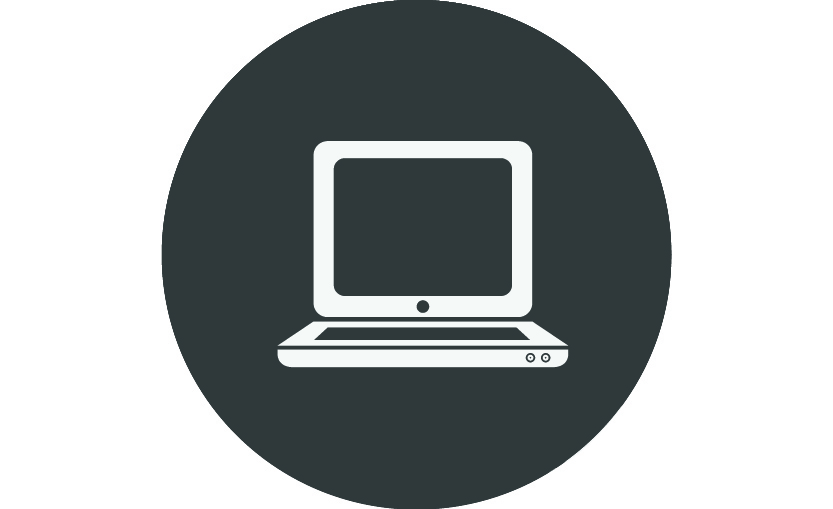 Workstation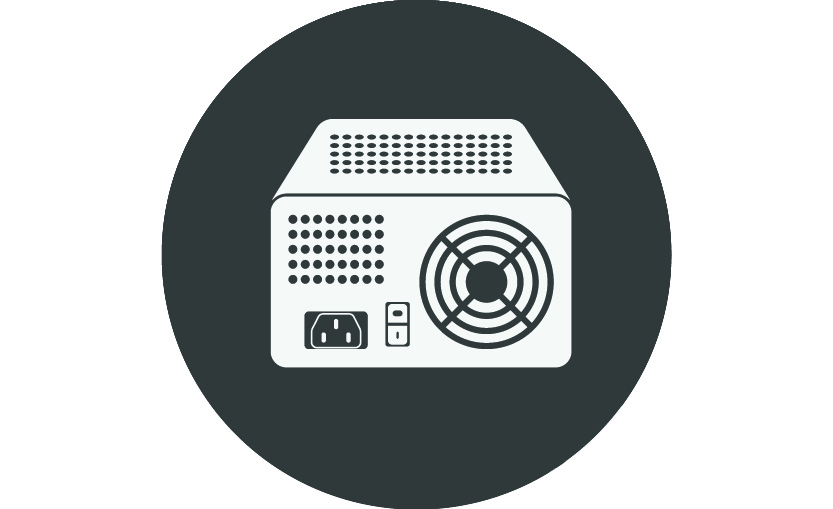 Peripherals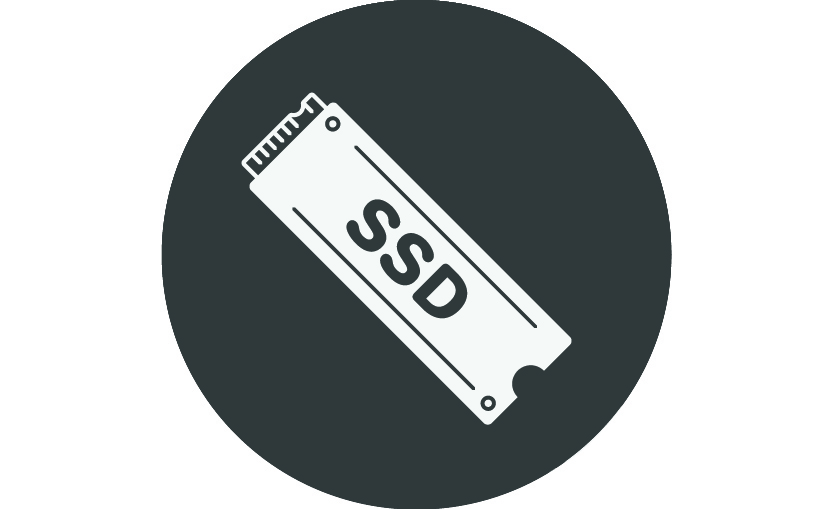 Storage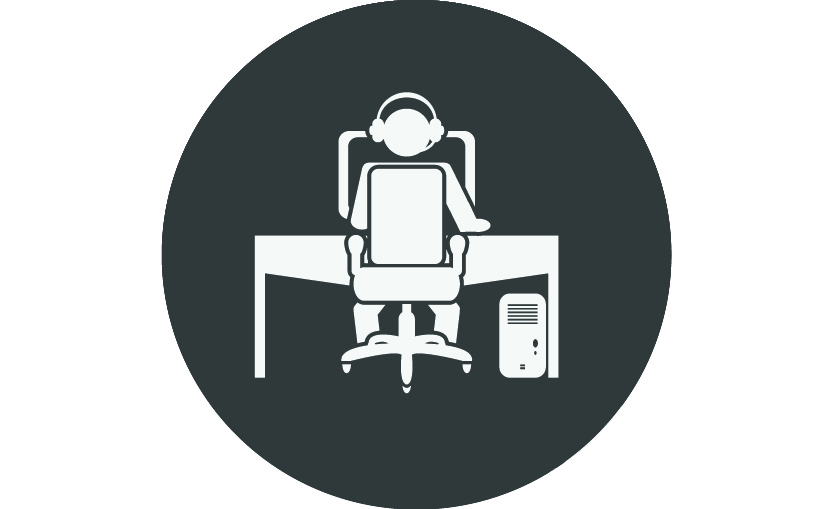 eSports Accessories
PC DIY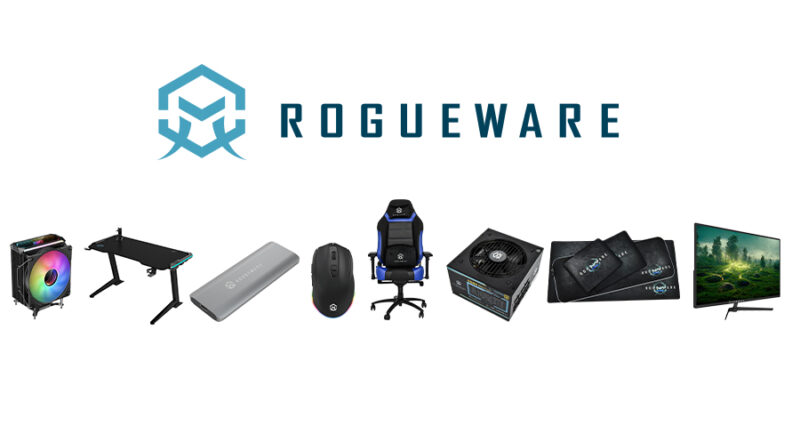 Rogueware: Elevate Your Gaming Experience to New Heights
Welcome to Rogueware, where passion meets gaming excellence. Revolutionize your gaming experience with our top-of-the-line products designed for the competitive market. Say goodbye to lag and hello to uninterrupted gaming sessions with our lightning-fast storage drives. Our ergonomic gaming chairs provide comfort and support for long gaming sessions. Achieve peak performance with our optimized gaming RAM modules and experience smooth visuals with our meticulously crafted gaming monitors. Our extensive portfolio includes everything you need for your setup, from power supplies to mousepads. Join the Rogueware revolution today and unlock your true gaming potential. Elevate your gaming experience with our exceptional products and become a force to be reckoned with. Explore our range of gaming essentials now and let Rogueware be your ultimate gaming companion.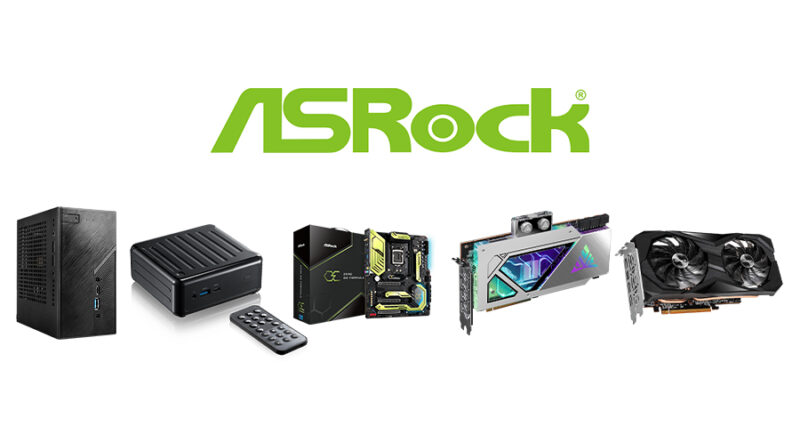 Redefining Technology with Cutting-Edge Innovation
ASRock is a leading global motherboard and component manufacturer known for cutting-edge technology and innovation. Founded in 2002, the brand quickly gained recognition for high-performance motherboards and expanded its product lineup to include graphics cards, mini PCs, industrial PCs, and gaming peripherals. They focus on providing solutions for diverse computing needs, catering to PC enthusiasts, gamers, and professionals. ASRock's products are known for their robust construction, exceptional overclocking capabilities, and extensive features. They excel in gaming with advanced gaming motherboards, graphics cards, and peripherals. The brand also emphasizes new connectivity standards like USB and Thunderbolt™. ASRock is committed to eco-friendly practices and provides exceptional customer support. Overall, ASRock is a trusted brand that combines innovation, performance, and reliability to enhance the computing experience for all users.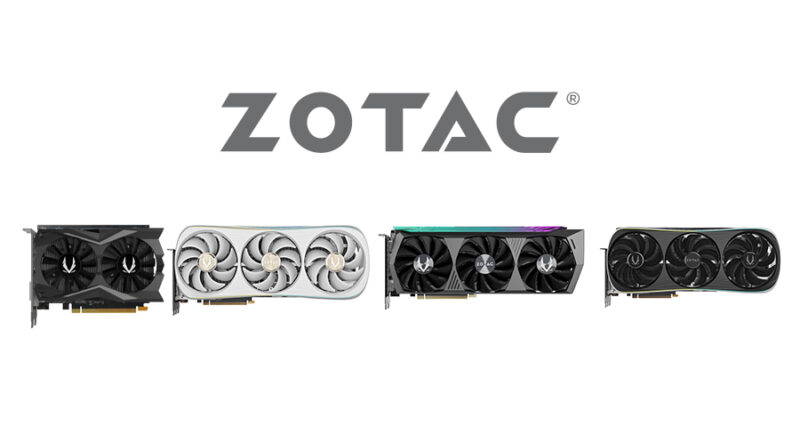 Ignite Your Digital World with Unparalleled Performance
Zotac is an innovative brand that ignites your digital world with cutting-edge technology and unparalleled performance. They aim to empower individuals and elevate the gaming and computing experience by pushing the boundaries of creativity and productivity. With exceptional quality and visionary engineering, their products deliver speed and power, providing an unmatched gaming experience. Embracing the future, Zotac pioneers the path to the next generation of computing and fosters a vibrant community of like-minded enthusiasts. Their diverse range of products empowers imagination and inspires users to embrace innovation, performance, and the infinite possibilities that technology offers. Join Zotac on an unforgettable digital journey as they continue to redefine what technology can achieve. Zotac: Ignite Your Digital World.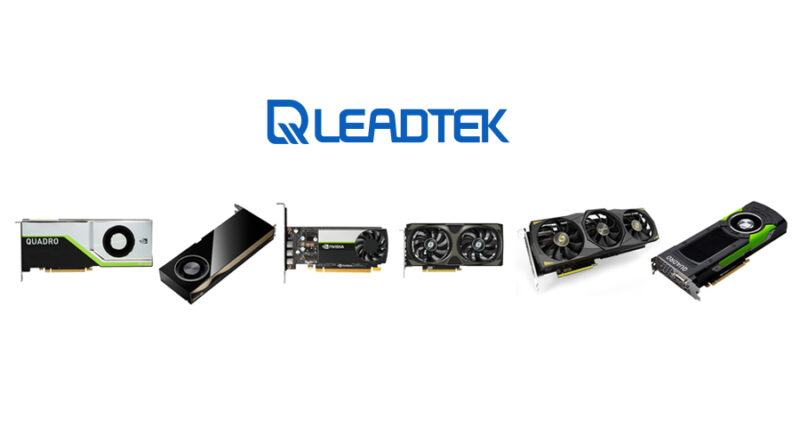 Unleashing Digital Excellence with Cutting-Edge Solutions
Leadtek is a pioneering technology brand known for delivering cutting-edge solutions in graphics cards, workstation GPUs, and multimedia products. They prioritize top-notch performance and advanced features, catering to gamers, creative professionals, and business users. Renowned for outstanding graphics performance, Leadtek's GPUs provide immersive gaming experiences and support graphics-intensive tasks. Their workstation GPUs empower professionals with accelerated rendering and modeling capabilities. Leadtek's commitment to multimedia excellence is reflected in their high-quality audio and video products. Moreover, they emphasize eco-friendly practices and prioritize customer satisfaction through dedicated support. Leadtek is a brand synonymous with performance, innovation, and reliability, offering tailored solutions to unleash the full potential of digital endeavors.