In our Drone business, we cater to three main verticals: Agriculture, Logistics, and Defense. We have partnered with XAG to offer a comprehensive range of agriculture drones. For security and surveillance applications, we provide Ruiyou and swarm drones. Furthermore, we offer ABC drones for logistics services, which include tasks such as medical emergency response, high voltage transmission tower inspections, and wind turbine inspections.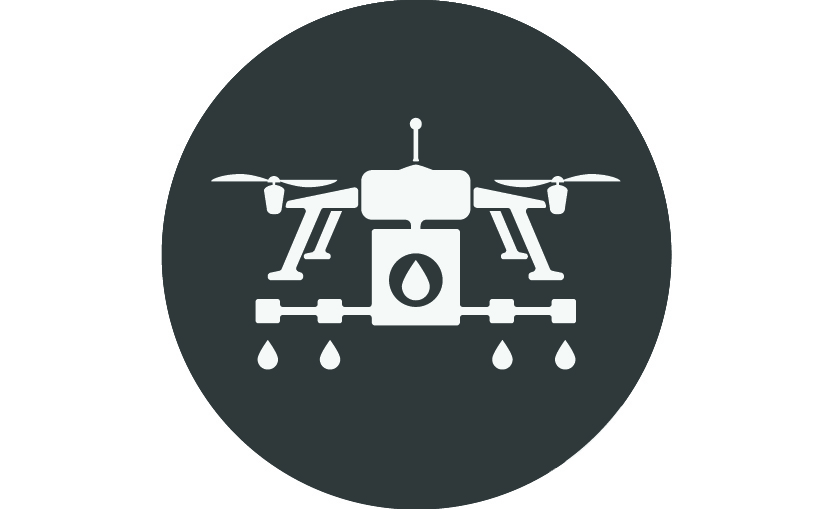 Agriculture UAV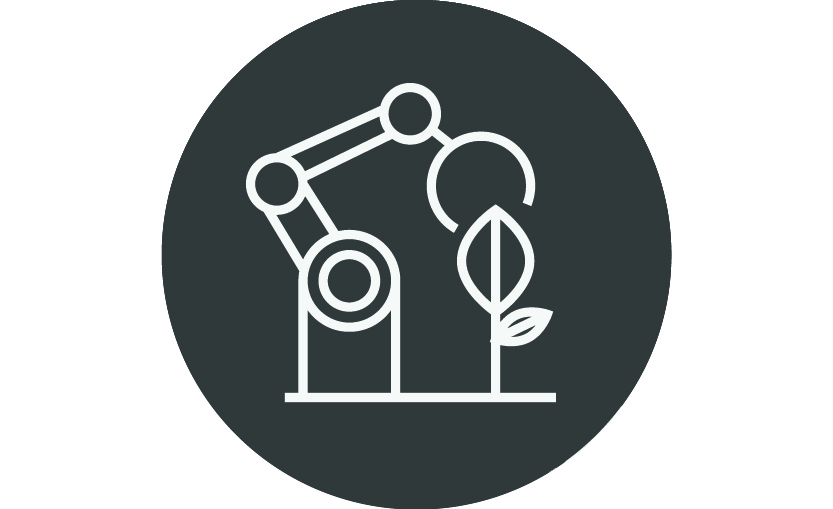 Agriculture UGV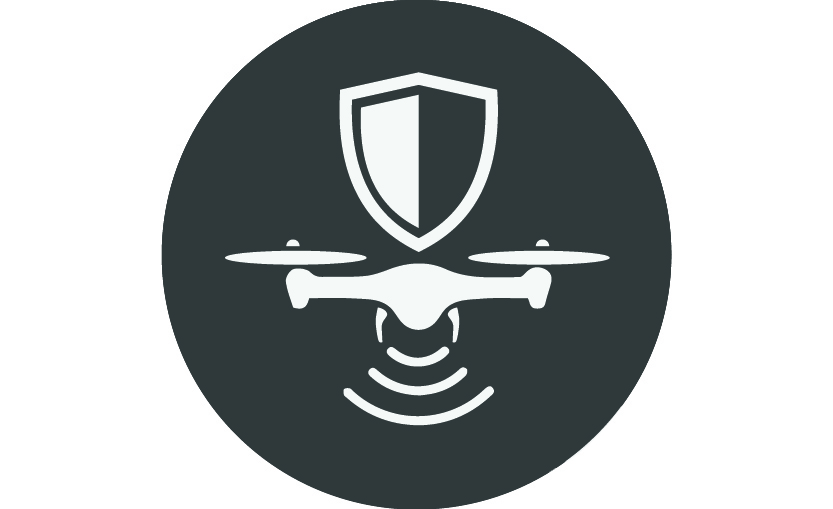 Defense UAV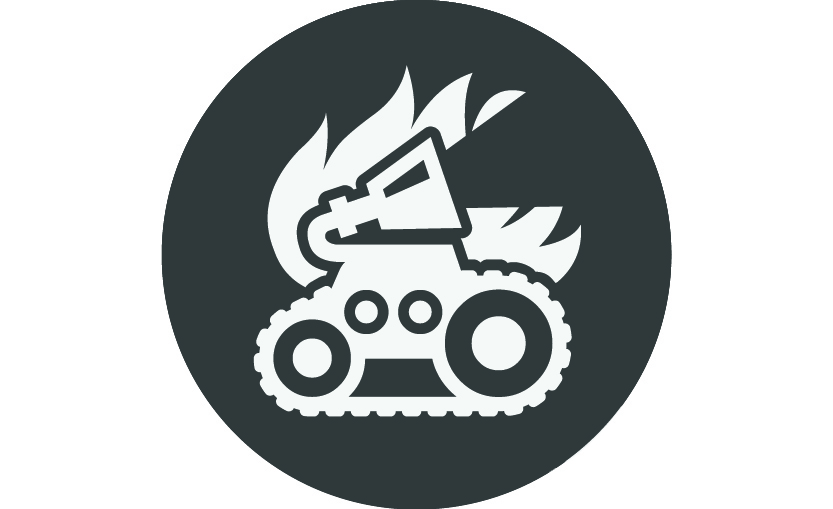 Defense UGV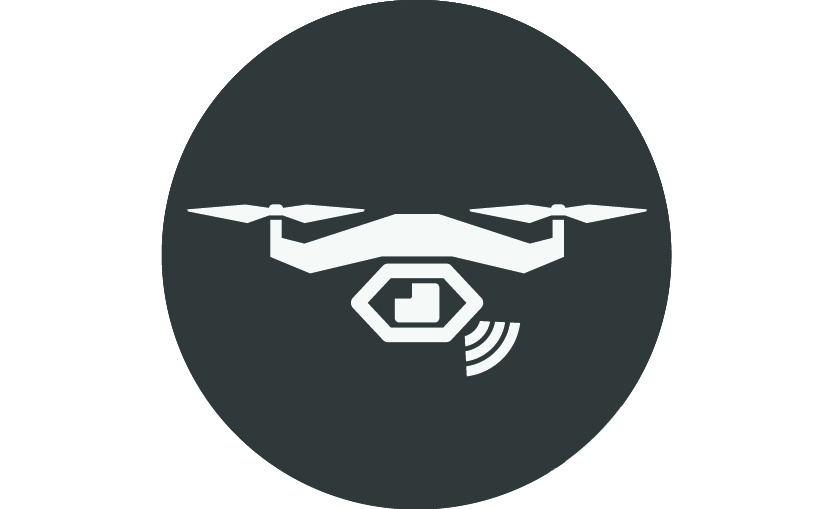 Surveillance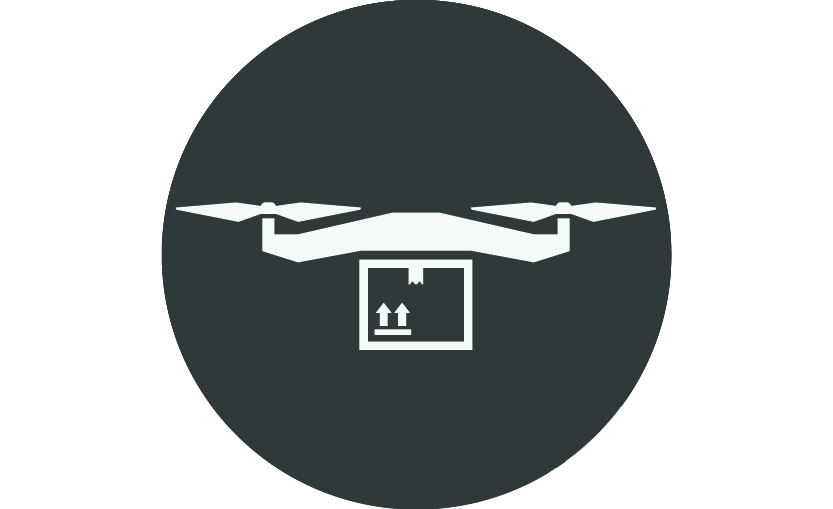 Logistics
Transforming Agriculture Through Precision Technology: The XAG Revolution
XAG is a leading agricultural technology company known for precision agriculture and agri-robotics. Founded in 2007, it pioneers agricultural automation with advanced solutions. They believe technology can enhance farming by using artificial intelligence and data analytics. Their product portfolio includes drones and robots equipped with sensors and AI, performing tasks like aerial surveys, crop monitoring, and precise input application. XAG's ecosystem includes a cloud-based platform for data analysis, aiding farmers in making informed decisions. Committed to sustainability, XAG minimizes chemical usage and optimizes resource utilization. Their innovative solutions have gained global recognition, transforming farming practices for a more efficient and sustainable future.
A Customised Platform for Every Agricultural Mission
Smart On-Farm Transportation: Autonomous shuttle for on-farm delivery that eases you from long hours of toiling. Max load capacity of 150kg with 4hrs dual battery life. The onboard carriers delivers effortlessly.
Jet Spray Automization, Adjustable Droplets: High pressure jet engine projects focused, high-speed airflow that can atomise the liquid into micron-level particles, just right onto the target areas, adjustable to better touch on crop surface.
Precise Spraying in Every Direction: When equipped with XAG JetSprayer™ System, R150 can conduct fully autonomous crop spraying operation with maximum efficiency* of 5 hectares per hour

Ruiyou Intelligent Technology: Redefining UAV Excellence through Innovation
Chengdu Ruiyou Intelligent Technology Co., Ltd. is a newly established company with over 140 skilled employees, including experts from renowned domestic and foreign universities and state key laboratories. Specializing in UAV research and production, the company has a well-structured organization with various departments, including R&D, marketing, and after-sales service.
At the forefront of technology, Ruiyou designs and manufactures UAVs with proprietary intellectual property, integrating hardware and software. Their AI-powered UAVs cater to diverse needs, ensuring quality and innovation through comprehensive control over the R&D and delivery process.
Driven by a commitment to excellence, the core team emphasizes technology leadership, pre-research, and stringent quality assurance. With a customer-centric approach, they prioritize product reliability and user-friendliness, gaining a solid reputation both domestically and internationally.
Expanding their business, Ruiyou has successfully exported UAV products to various regions, fostering fruitful partnerships. Their unwavering dedication to innovation and diversified development strategy aims to establish them as a leading competitor in the UAV industry.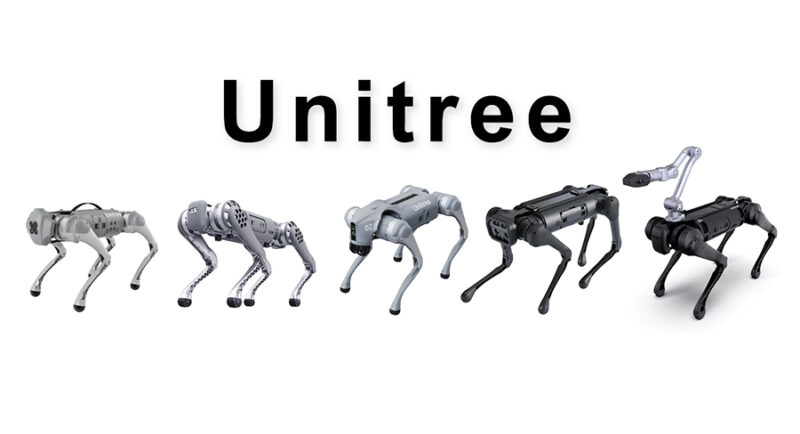 Unitree Robotics: Pioneering Cutting-Edge Quadruped Robots and Innovating Tomorrow
Unitree Robotics is a dynamic and innovative startup dedicated to the advancement, manufacturing, and distribution of cutting-edge quadruped robots. With early recognition from BBC and CCTV, we stand as pioneers in the public sale of quadruped robots.
Our company exhibits exceptional leadership in various aspects of robot technology, including core components, motion control, and robot perception.
Driven by a relentless commitment to research and development, we have independently engineered the motors, reducers, controllers, and several sensors used in our quadruped robots.
For consumer-level robotic products, our e-commerce platform, shop.unitree.com, caters to international markets. Alternatively, unitree.com offers advanced solutions for industrial and professional needs.
Introducing our remarkable creation, Go1, a budget-friendly marvel renowned for its motion sensing capabilities. With a top speed of 4.7m/s, it boasts an Intelligent Side-Follow System (ISS), Super Sensory System (SSS), and incorporates powerful AI technology.