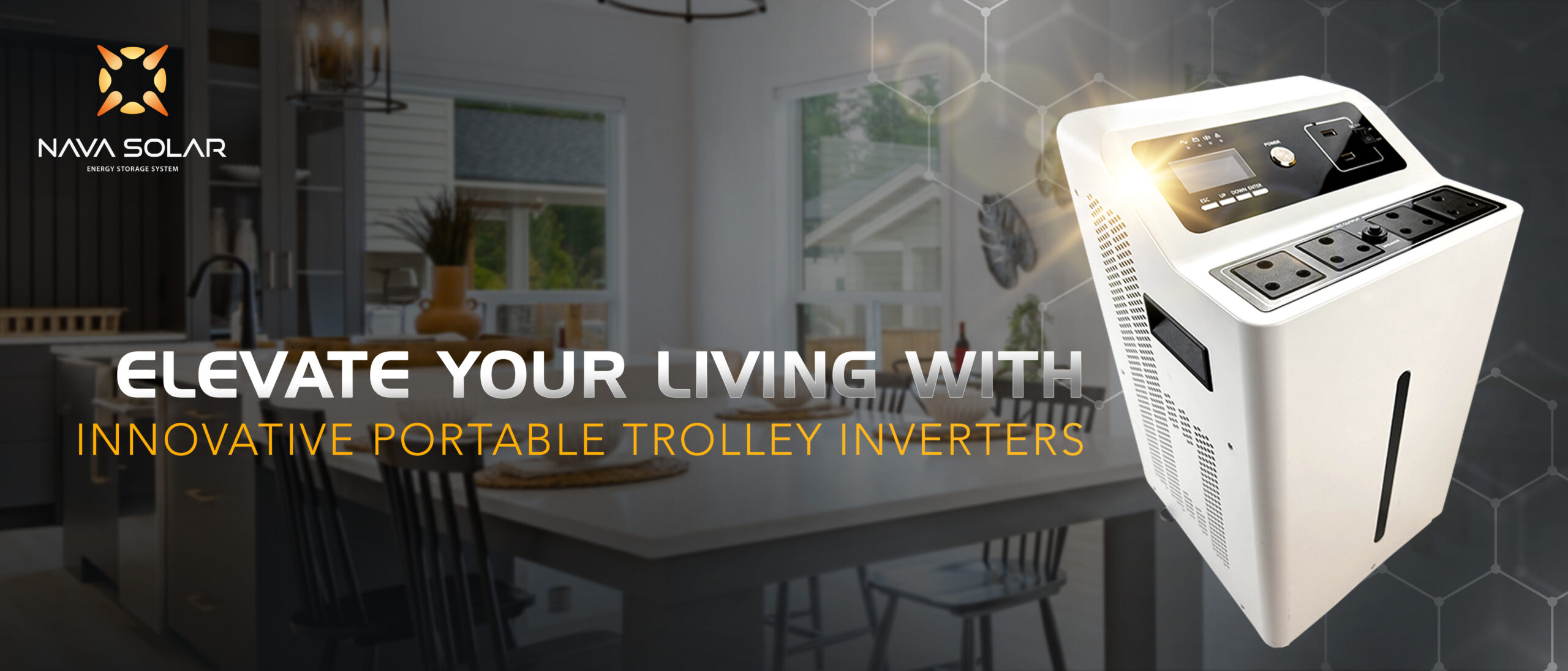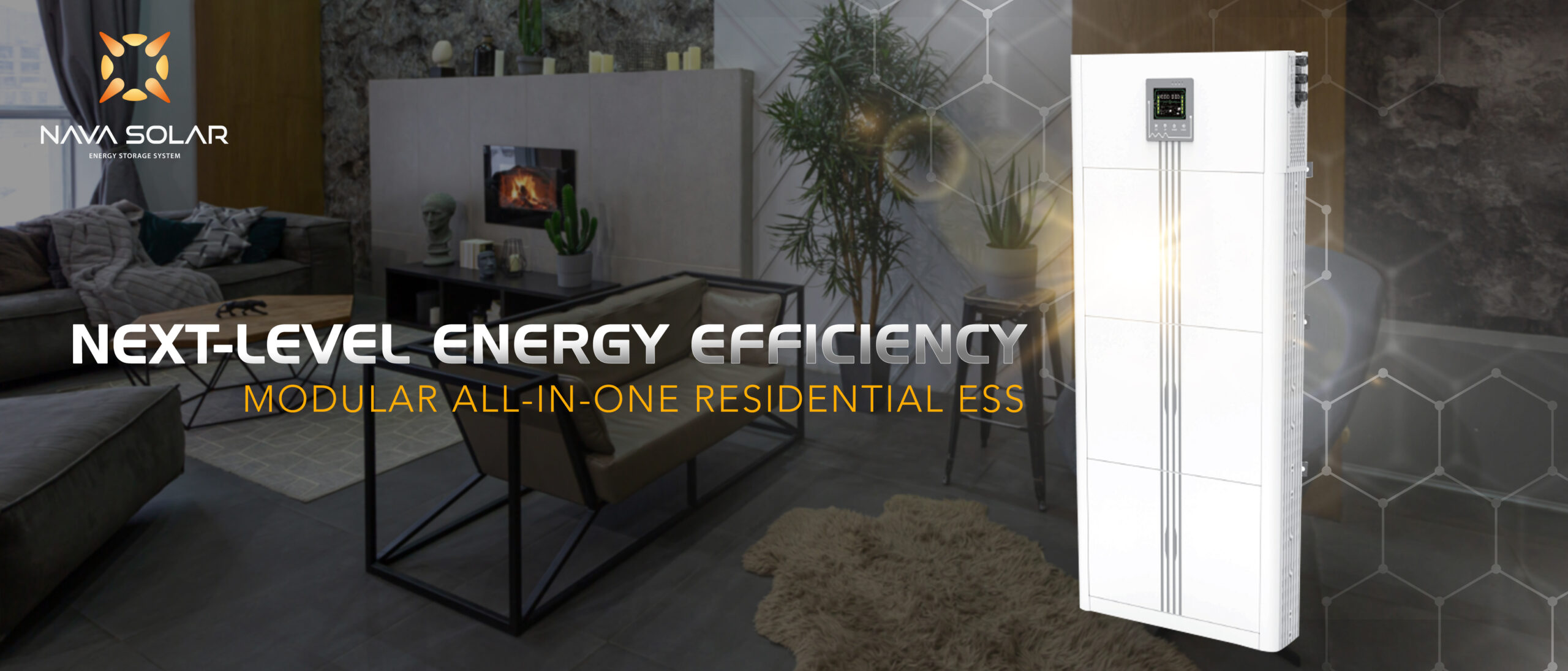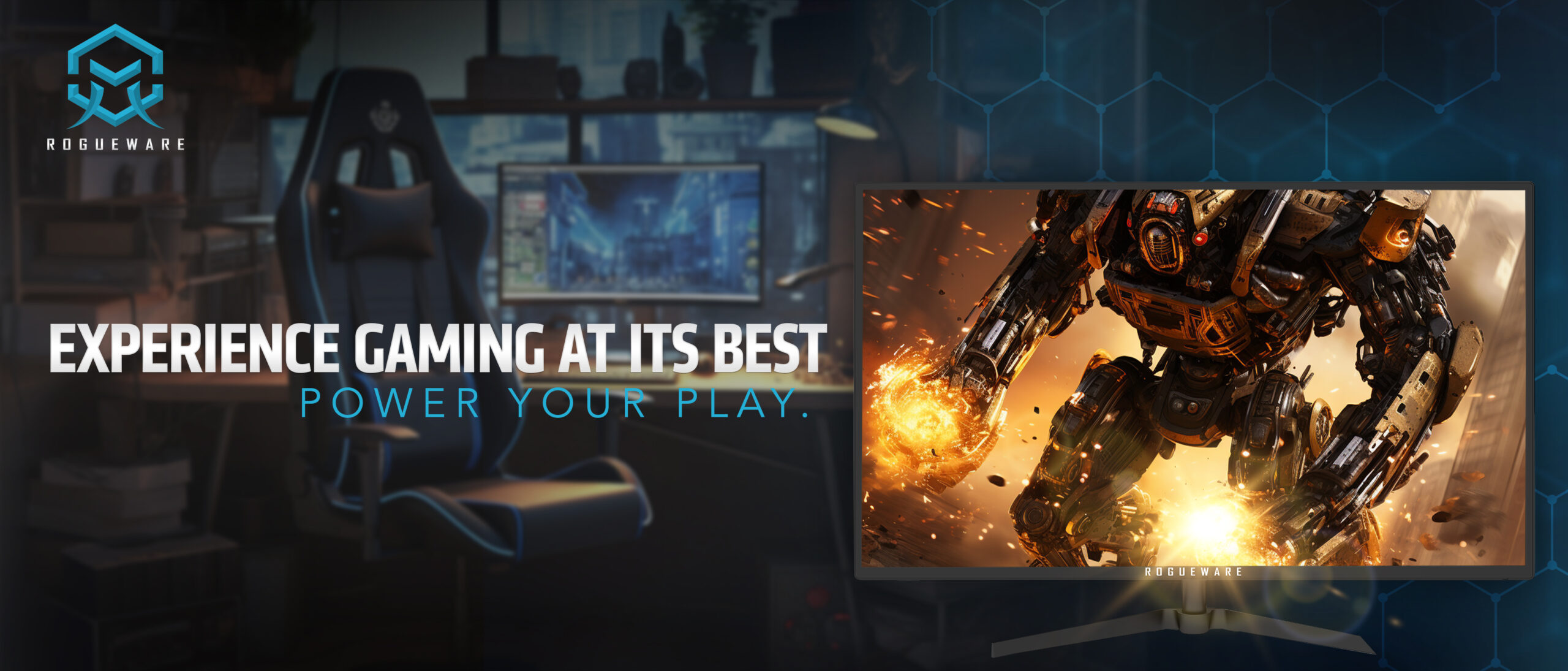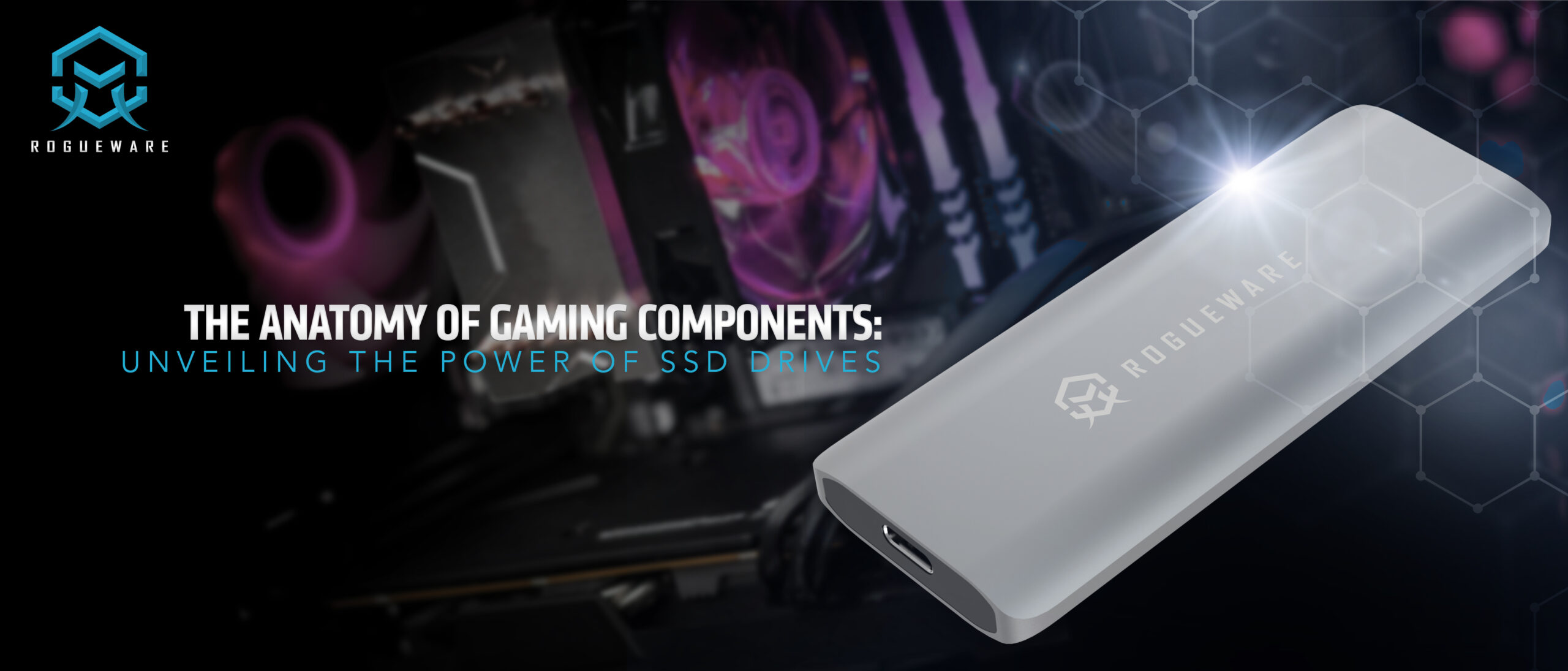 Empowering Businesses and Individuals with Sustainable Energy and Cutting-Edge ICT Solutions: Introducing COREX, Your Premier Value-Added Distribution Company
---
COREX is a prominent value-added distributor that specializes in providing renewable energy and ICT products. In the energy sector, our primary focus lies in PV (Photovoltaic) solutions, ESS (Energy Storage Systems), and EV (Electric Vehicle) Chargers for both vans and bikes. We offer a comprehensive range of solutions to meet the growing demand for sustainable energy alternatives. In the ICT sector, COREX focuses on delivering a wide range of components, storage solutions, networking equipment, servers, HCI (Hyper-Converged Infrastructure), cyber security, and RMM (Remote Monitoring and Management) tools. Our goal is to provide our customers with the latest and most reliable technology infrastructure to support their business operations.
As a wholly-owned subsidiary of the Qisda group, a multinational company with a revenue of 20 billion USD, COREX benefits from a strong and stable foundation. This affiliation strengthens our capabilities and enables us to offer cutting-edge products and services to our customers. In 2023, COREX is projected to achieve an estimated revenue of 1.2 billion Rand. We operate from three key locations: Johannesburg, Cape Town, and Durban, with a dedicated team of 80 skilled professionals who are committed to delivering exceptional customer service. Our business model follows a B2B2C approach, where we collaborate with resellers, retailers, online stores, and installers to effectively meet the end customers' needs.
By leveraging these strategic partnerships, we ensure that our products and solutions reach the market efficiently and effectively. At COREX, we are dedicated to providing top-quality renewable energy and ICT infrastructure products. Our mission is to empower businesses and individuals with reliable and sustainable solutions while contributing to the advancement of a greener and a technologically advanced future.