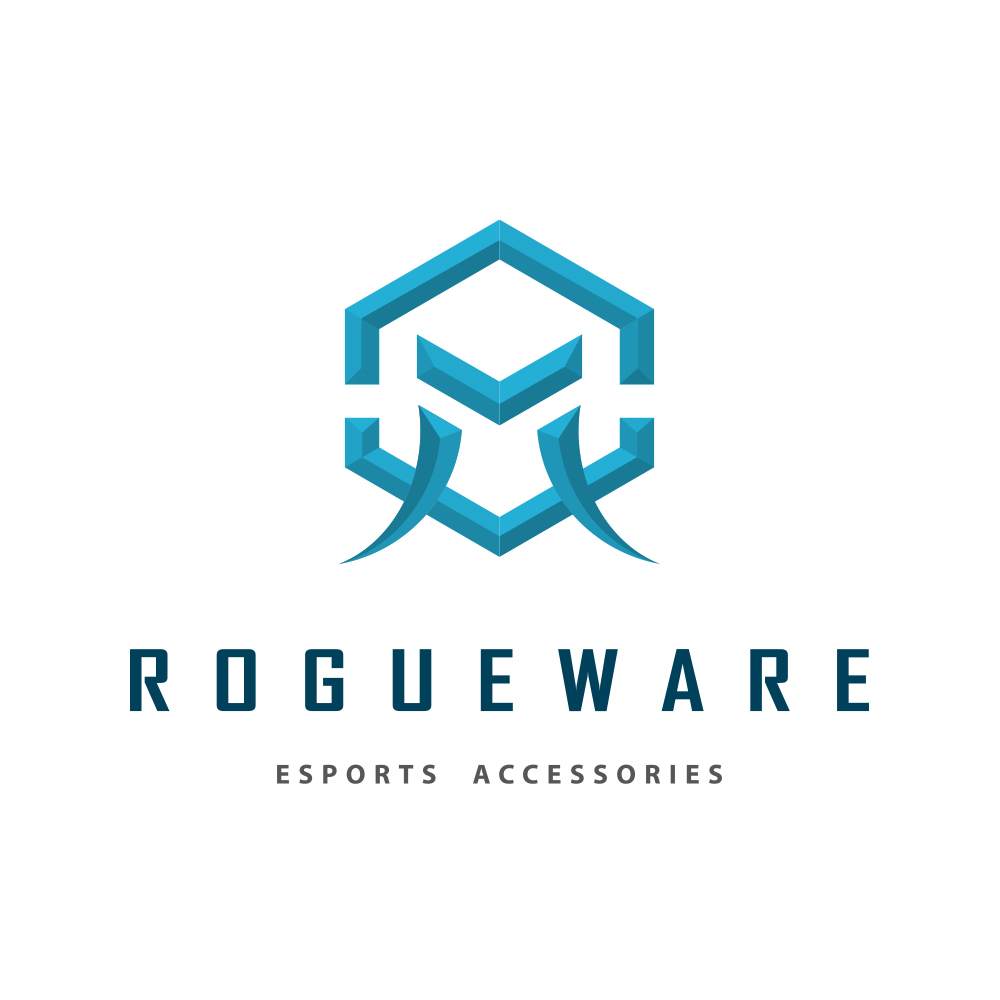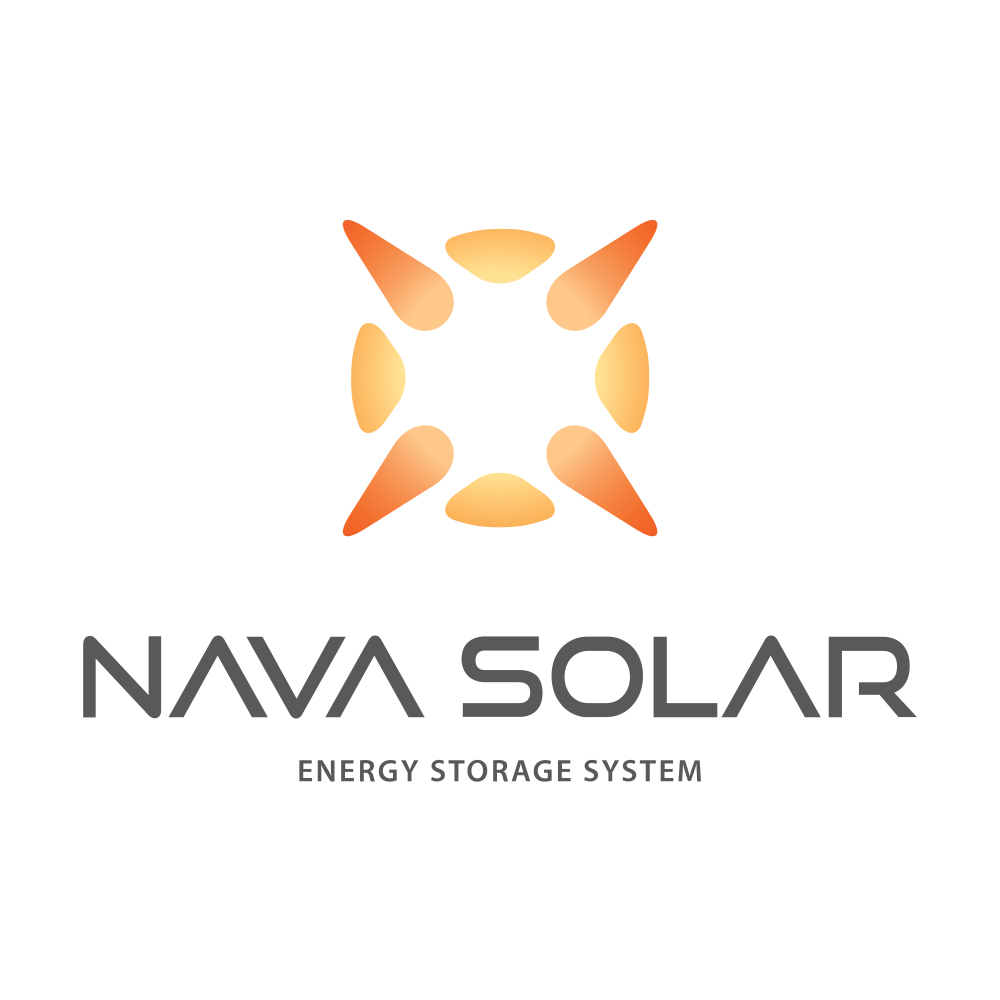 COREX has successfully established two robust local house brands:
NAVA Solar and Rogueware.
NAVA Solar is dedicated to providing South African consumers with the most reliable and best value residential, commercial, and industrial energy storage systems. Our trolley inverters have received exceptional acclaim in the market, setting a high standard for performance and customer satisfaction.
Originally catering to PC gaming enthusiasts, Rogueware has undergone a transformative evolution, expanding its reach into the value sector. As a result, it has emerged as the dominant brand for PC components and peripherals in South Africa, capturing the trust and loyalty of a wide range of users.
At COREX, we take pride in our commitment to innovation and quality, which has fueled the success of both NAVA Solar and Rogueware. Our mission remains focused on delivering cutting-edge solutions that meet the diverse needs of our customers in the South African market.