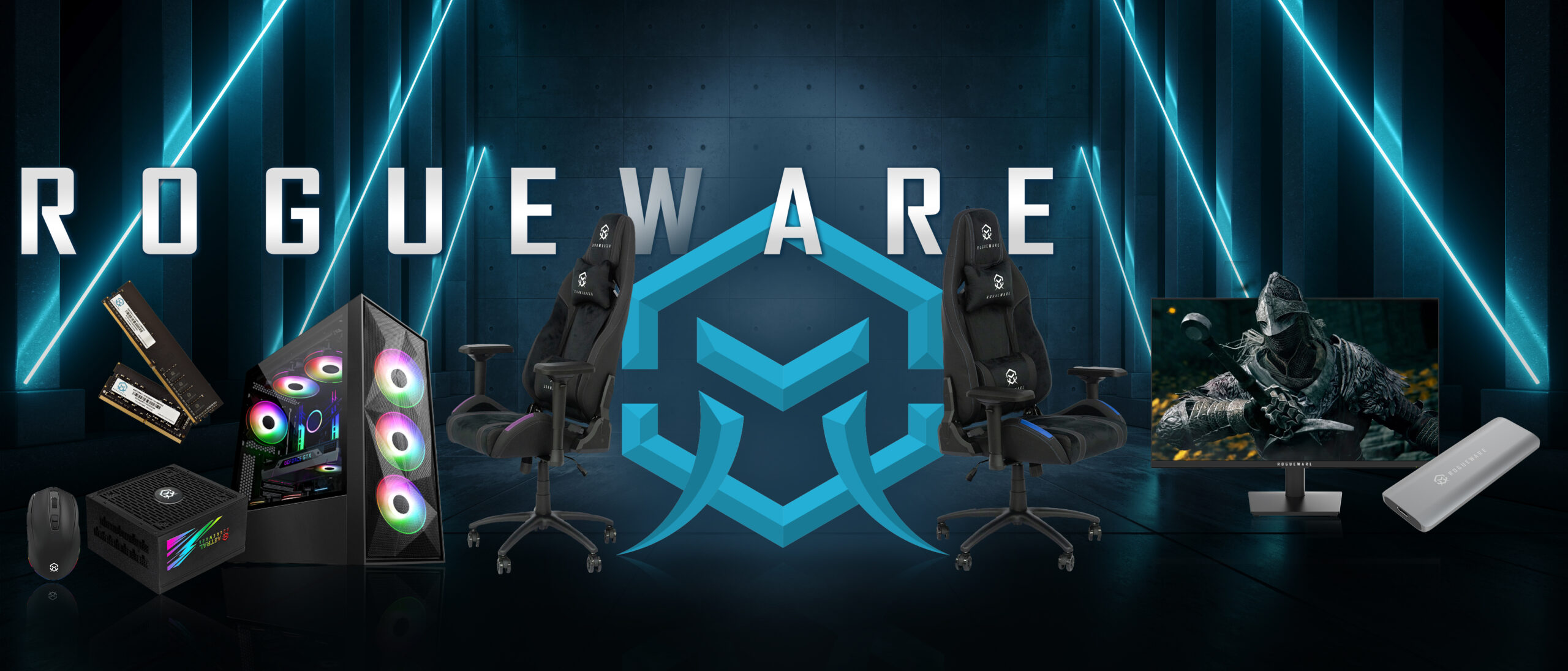 Unleash Your Gaming Potential
Welcome to Rogueware, the ultimate gaming brand crafted by passionate gaming enthusiasts who understand the needs of gamers in today's competitive market. We are here to revolutionize your gaming experience by providing top-of-the-market products designed specifically to meet your gaming demands.
At Rogueware, we recognize that speed is crucial for gamers to stay ahead in the virtual realm. That's why we proudly offer a new generation of storage drives that deliver lightning-fast speeds, ensuring quick load times and seamless gameplay. With our cutting-edge storage solutions, you can say goodbye to lag and hello to uninterrupted gaming sessions.
We understand that gaming is more than just a hobby—it's a lifestyle. That's why we've meticulously designed gaming chairs with ergonomic excellence in mind. Our chairs provide the perfect blend of comfort and support, reducing tension on your back during those long gaming sessions. Sit back, relax, and focus on what matters most: conquering virtual worlds.
When it comes to gaming, every millisecond counts. Our gaming RAM is optimized for lightning-fast latency, allowing you to achieve peak performance and responsiveness in your gaming endeavors. Experience smoother gameplay, quicker loading times, and seamless multitasking with our high-performance gaming RAM modules.
To fully immerse yourself in the gaming world, you need a monitor that keeps up with your skills. Our gaming monitors are meticulously crafted with gamers' refresh rates in mind, ensuring smooth visuals and eliminating motion blur. Immerse yourself in stunning visuals and gain the competitive edge you deserve with our top-of-the-line displays.
But that's not all. Our extensive portfolio encompasses a wide range of gaming essentials to complete your setup. From power supplies, mouse and keyboards to value RAM, cooling and fan controllers, mousepads, and gaming chassis—we have it all. We've carefully selected and curated each product to ensure compatibility, reliability, and performance, so you can focus on what matters most: dominating the game.
At Rogueware, we take pride in being more than just a gaming brand. We are a community of like-minded gamers, constantly striving to push the boundaries of gaming technology. Our commitment to innovation, quality, and customer satisfaction is at the heart of everything we do.
Join the Rogueware revolution and unlock your true gaming potential. Elevate your gaming experience with our exceptional products and become a force to be reckoned with. Explore our range of gaming essentials today and let Rogueware be your ultimate gaming companion.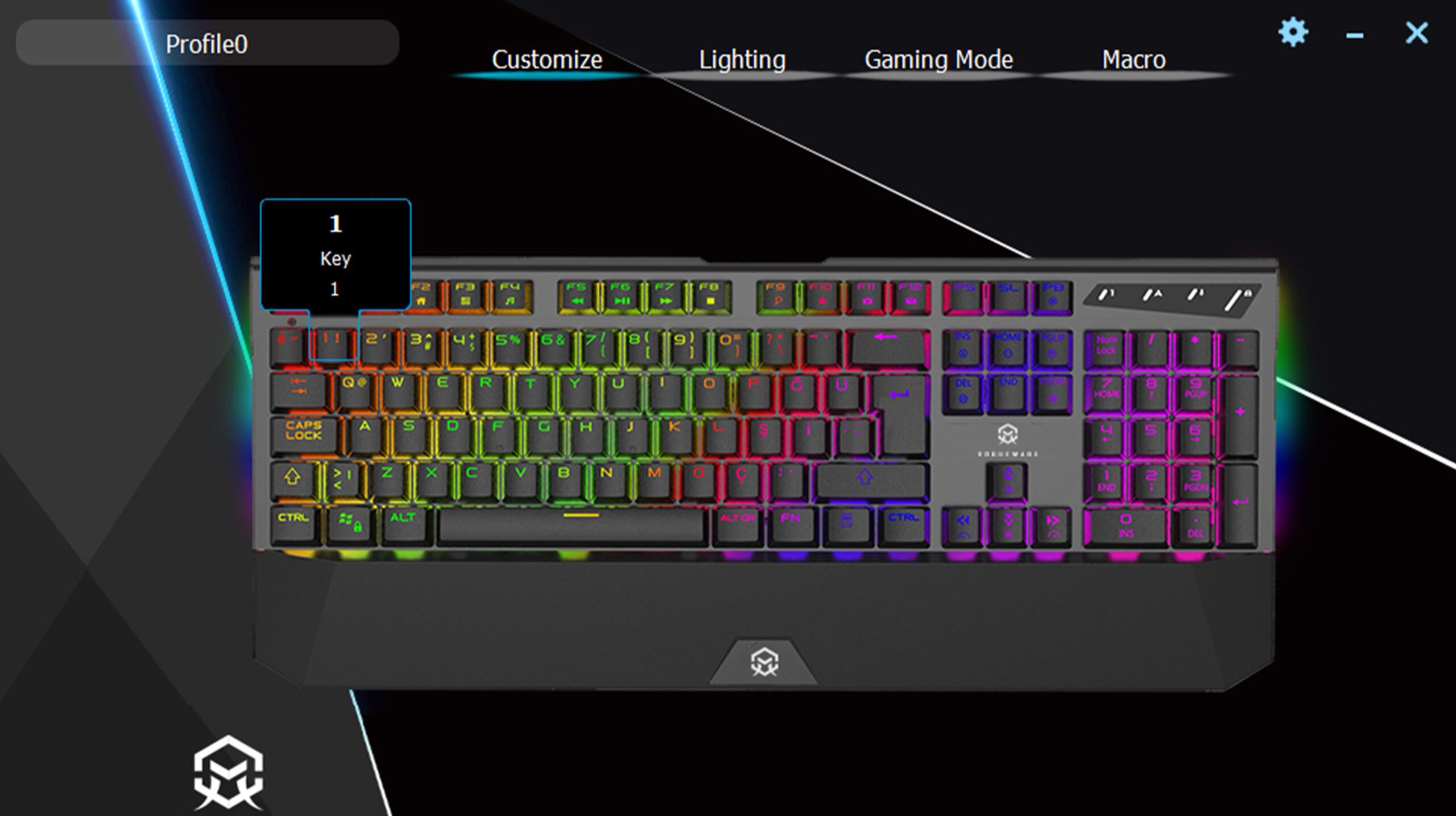 CREATE GAME PROFILES
Program buttons with in-app actions and create your own macros to launch media and switch scenes.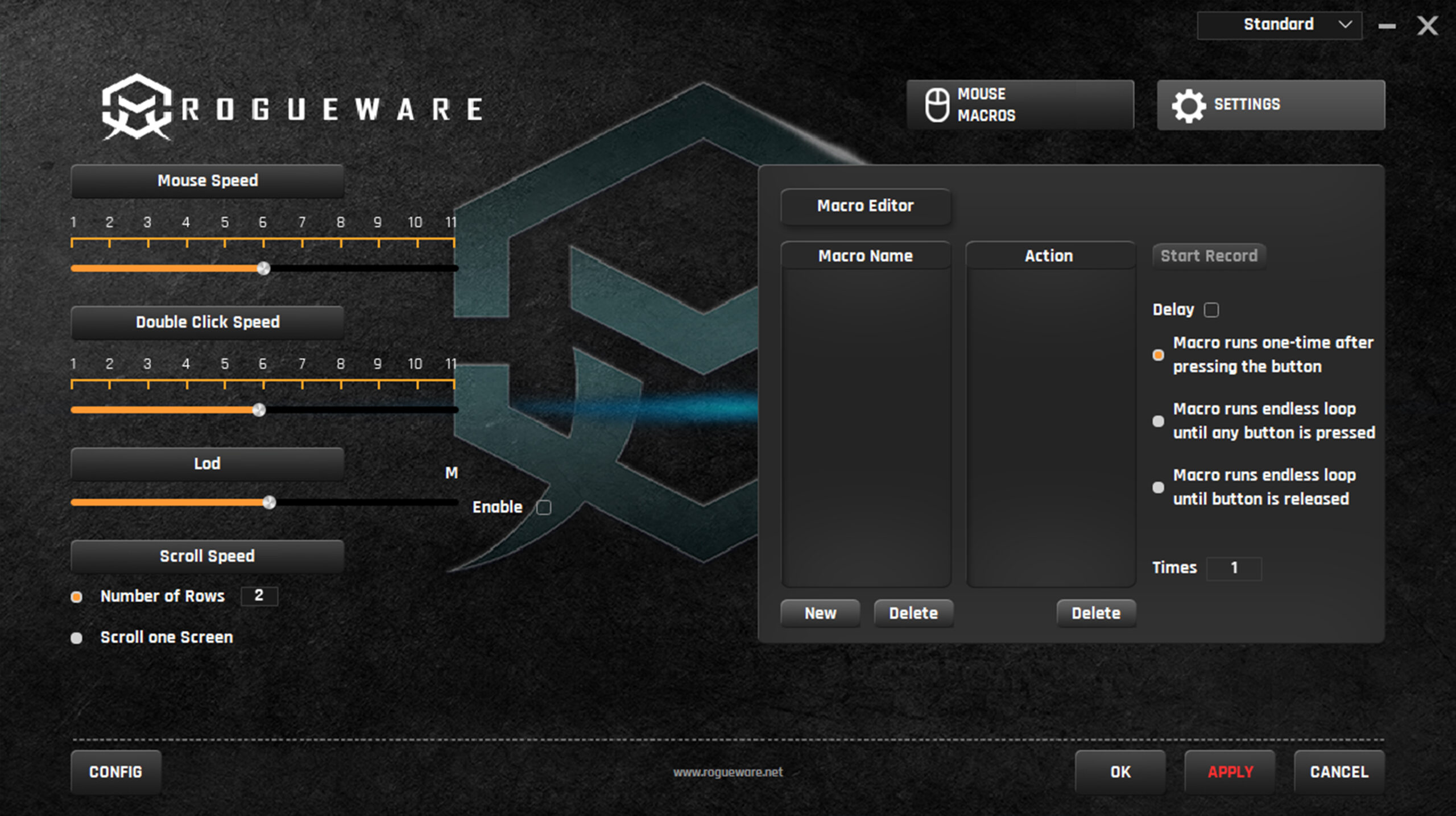 ROGUEWARE SOFTWARE

Paired with the best gaming keyboards,
ROGUWARE's software platforms provide
an immersive gaming experience.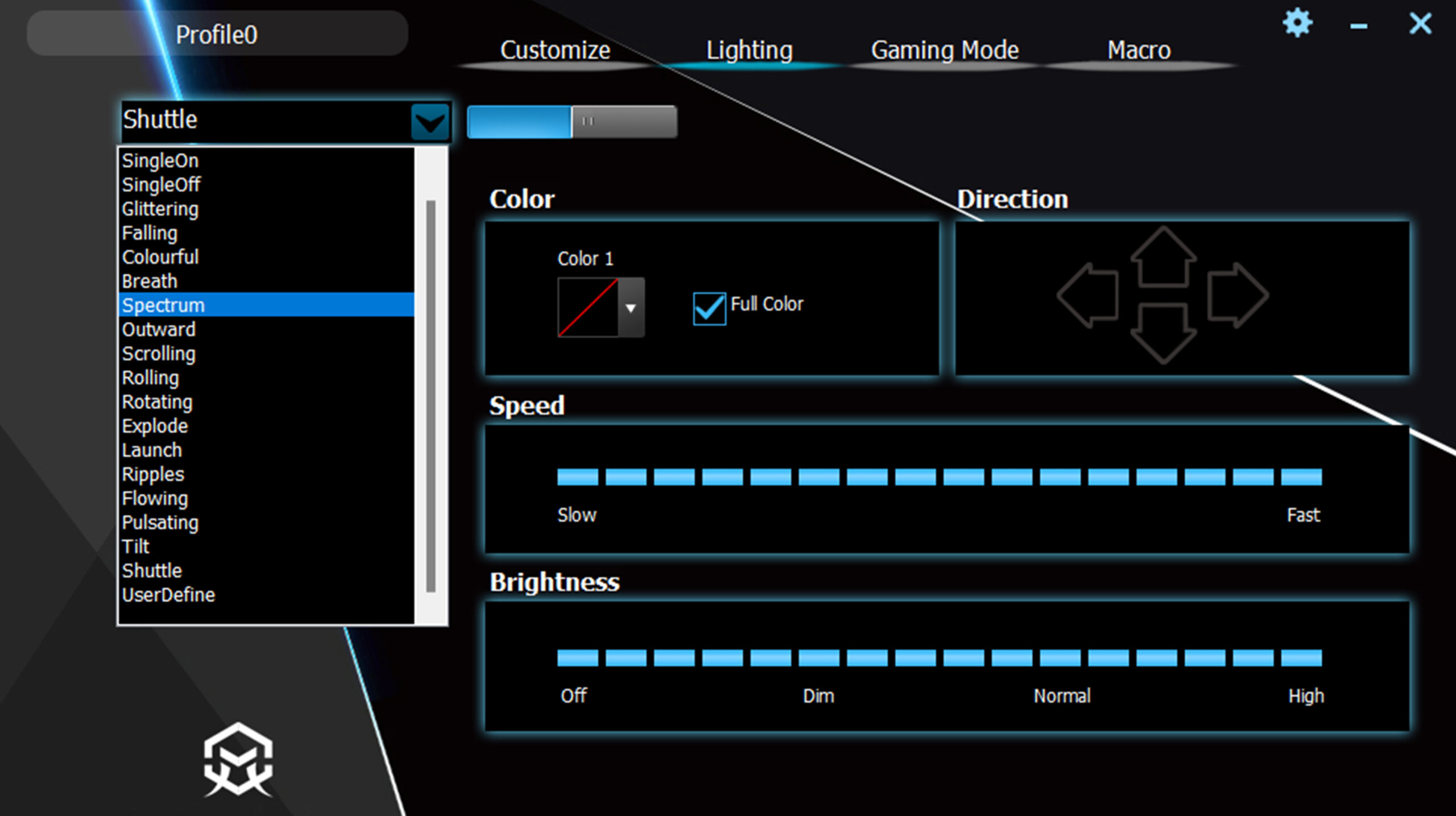 COLOURIZE YOUR GEAR
Choose from numerous animation effects, download lighting profiles and create your own styles scenes.
EX100M – USB 3.2 External SSD
Introducing the EX100M, the ultimate USB 3.2 external SSD that combines cutting-edge technology with exceptional performance. Equipped with the latest generation USB 3.2 Type C interface, this external SSD offers lightning-fast data transfer speeds, ensuring seamless and rapid file transfers.
But that's not all—the EX100M takes storage capabilities to new heights with its utilization of the newest generation 3D QLC NAND flash. This advanced NAND flash technology allows for staggering storage capacities, providing ample space for all your files, media, and projects.
With the EX100M, you can experience unparalleled performance, thanks to the synergy between USB 3.2 and 3D QLC NAND flash. Transfer large files, run resource-intensive applications, and multitask effortlessly, all while enjoying blazing-fast read and write speeds.
The EX100M also offers the convenience of a USB Type C interface, ensuring compatibility with a wide range of devices. Its versatility allows you to connect it to laptops, desktops, gaming consoles, and other USB-C enabled devices, providing seamless integration into your digital ecosystem.
Say goodbye to long wait times and hello to the EX100M, your ultimate companion for high-performance storage needs. Unlock the true potential of your data with this state-of-the-art USB 3.2 external SSD, featuring the newest generation 3D QLC NAND flash and a USB Type C interface that sets new standards for speed, capacity, and reliability.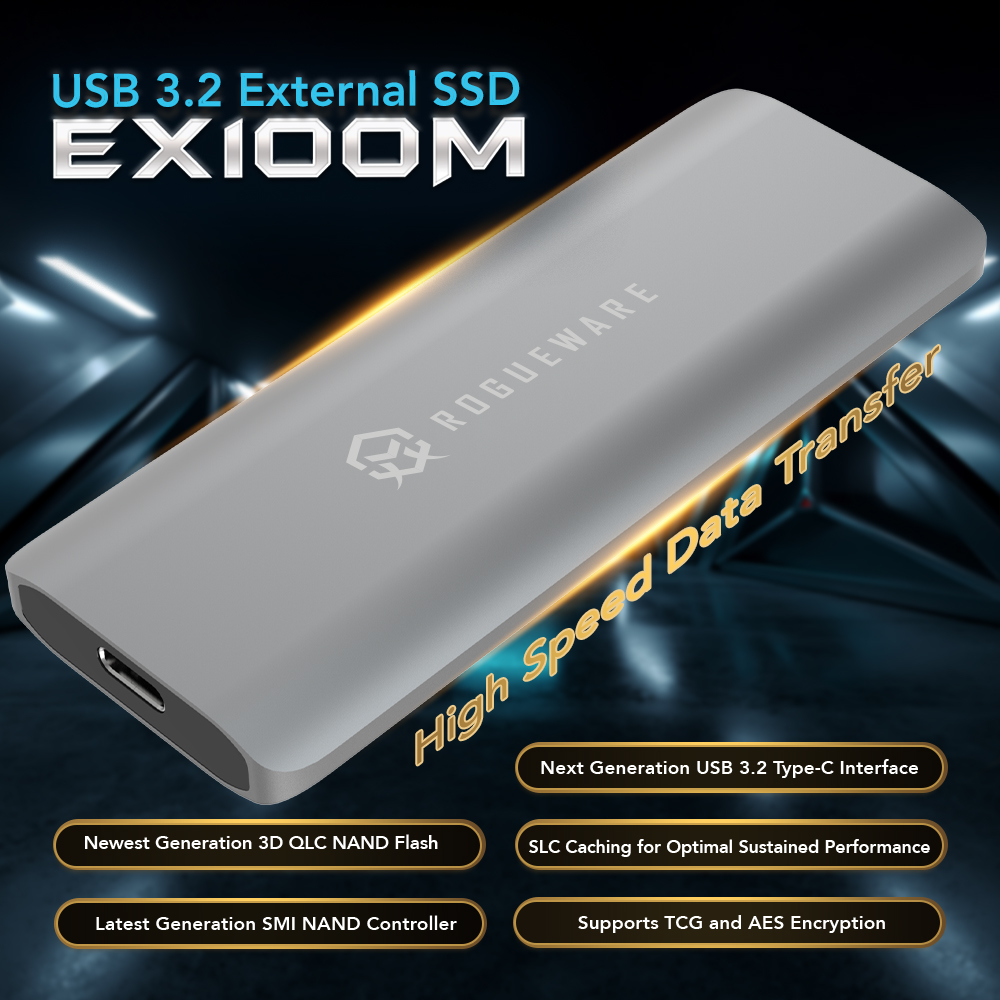 GAMING CHAIRS

Our gaming chairs redefine comfort with their innovative design and attention to detail. Crafted with the utmost care, these chairs are specifically engineered to provide an unparalleled level of comfort during extended gaming sessions. Sink into the plush cushions and experience the perfect balance of support and softness, as every curve of your body is cradled by the chair's ergonomic contours. With adjustable features such as lumbar support, headrests, and armrests, you can customize your seating position to suit your preferences, ensuring hours of fatigue-free gaming. Our gaming chairs are the epitome of luxurious comfort, allowing you to fully immerse yourself in your favorite games without compromising on relaxation.
GAMING DESK WITH RGB LED LIGHTING
Introducing our meticulously crafted gaming furniture designed for optimal body positioning and comfort during extended desktop usage. Explore the versatile GET119X Gaming Table, seamlessly adjustable between sitting and standing positions with its motorized design. The table features a single motor system for smooth adjustments, a luxurious carbon fiber surface for aesthetics and durability, and the option to personalize with RGB lighting. Experience ergonomic excellence and enhance your gaming environment with the GET119X Gaming Table, combining comfort, performance, and customization for ultimate satisfaction.
GAMING MONITORS
Expand your view with Rogueware monitors, that adapt to and fulfil the needs of business users, gamers, graphic artists, multimedia enthusiasts and content creators.
Discover a range of monitors with slim designs, striking colour and life-like motion for an exceptional viewing experience.