Our Energy business centres around our in-house brand, NAVA Solar. We offer hybrid single-phase low voltage and three-phase high voltage inverters ranging from 4kW to 50kW. Both of these High and Low Voltage energy solutions are able to cater to the residential, commercial, and industrial markets. Additionally, we offer a comprehensive range of PV panels and accessories, including mounting frames, electrical breakers, and cleaning equipment. NAVA Solar has gained significant popularity among South African consumers, particularly for its range of trolley inverters offering capacities of up to 3KW with 5.2KWh of Lithium Battery storage.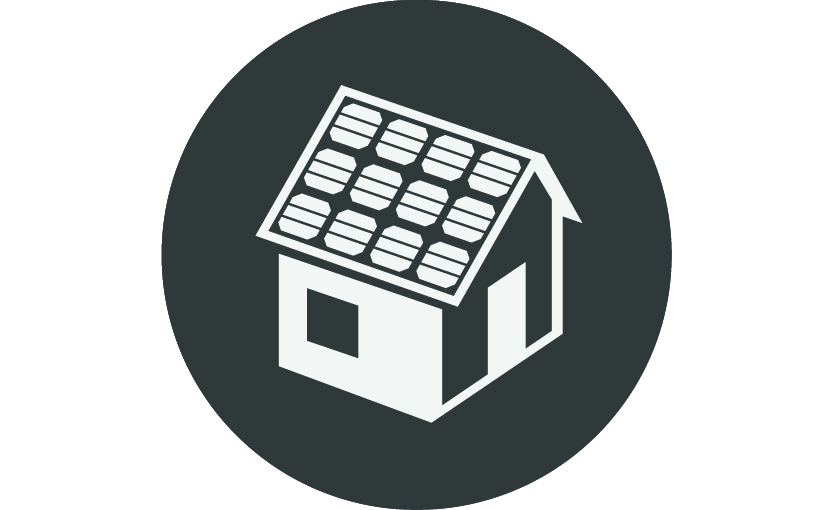 PV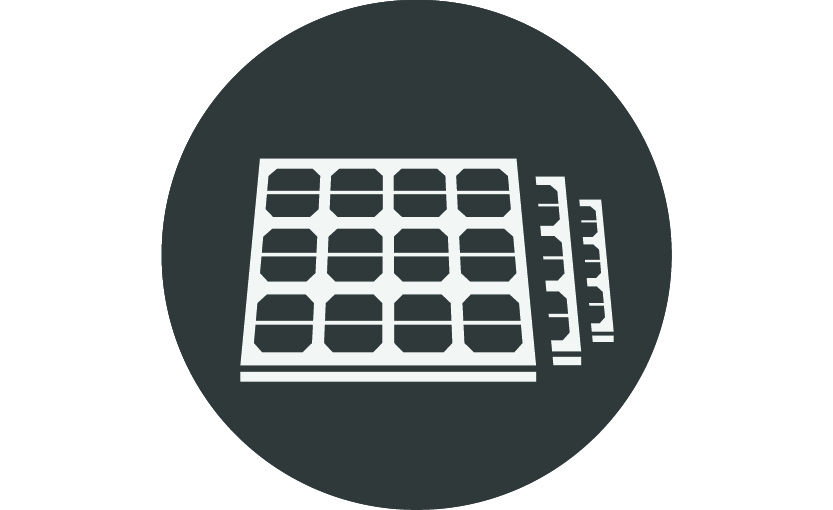 BIPV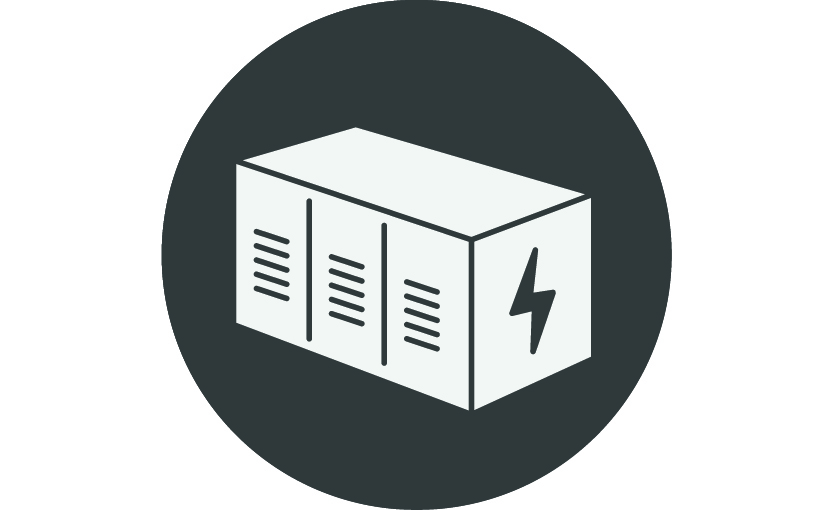 ESS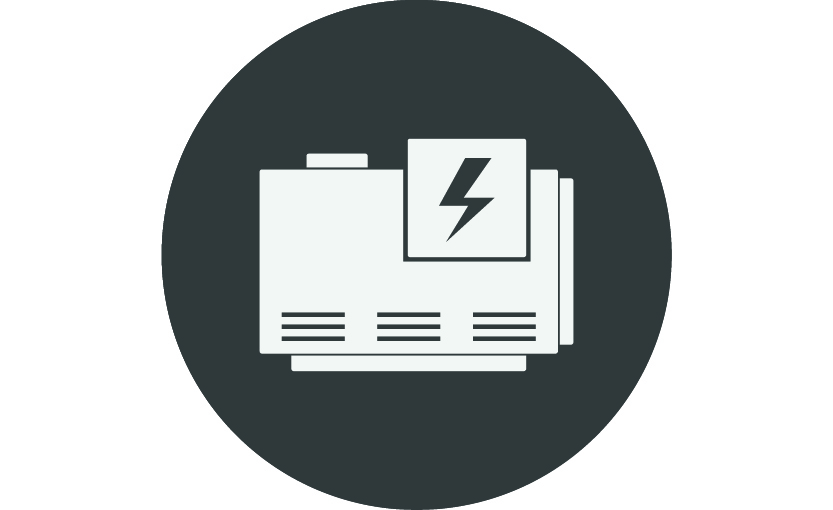 Generator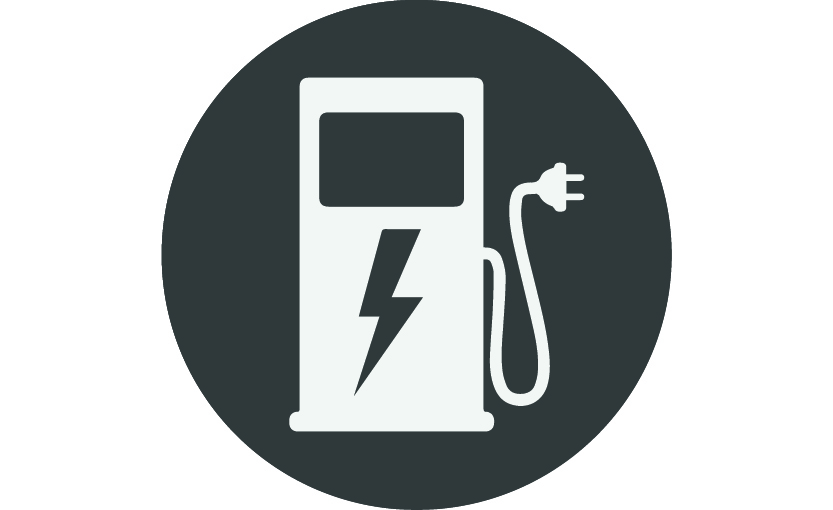 EV Charger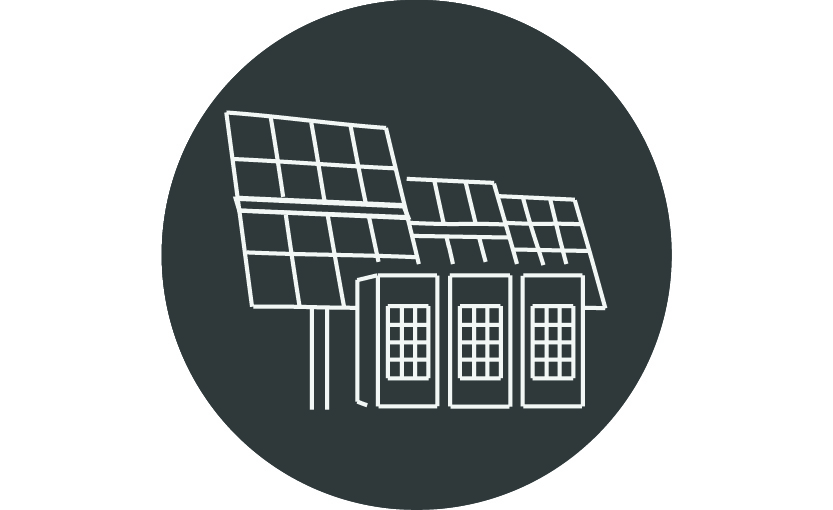 Network Energy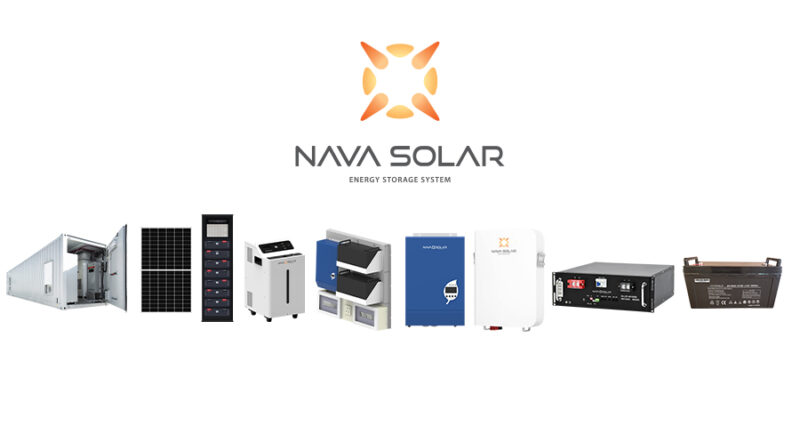 NAVA Solar: Empowering South Africa with Reliable Renewable Energy Solutions
NAVA Solar is a leading brand in South Africa, providing reliable and cost-effective renewable energy solutions for residential and commercial use. They offer top-quality solar products through collaborations with renowned manufacturers. Their lineup includes PV, energy storage systems (ESS), and solar inverters. NAVA Solar's PV products feature a unique single pack solar panel package for gradual expansion on residential roofs, along with residential solar mounting kits and building integrated PV solutions. Their ESS options encompass portable trolley inverters, low voltage residential systems, and high voltage solutions for commercial and industrial needs, all equipped with advanced battery management systems. NAVA Solar's hybrid inverters cater to both residential and commercial scenarios and are designed for durability. With a strong focus on customer satisfaction and sustainability, NAVA Solar stands as a trusted choice for those seeking renewable energy solutions.
Lithium Iron Phosphate (LiFePO4) batteries are rechargeable lithium-ion batteries widely utilized in electric vehicles, solar power systems, and energy storage systems.
These batteries offer several benefits, primarily in terms of safety. LiFePO4 batteries have a lower risk of overheating and thermal runaway, distinguishing them from other lithium-ion batteries and making them a preferred choice for applications that prioritize safety.

Mobile All-in-One Energy Storage System, Enjoy Life without Loadshedding
FEATURES
Integrated: Built-in offgrid solar inverter and lithium battery modules
Simple: Pre-programmed system, plug and play, no need for external assistance
Powerful: 1.5kW and 3kW optional output power, 1.28/2.56/5.12kWh selectable energy, flexible enough to power most of home or office appliances
Smart: Mobile on wheels, staying powered anywhere
Reliable: Enhanced surge/lightning protections, AC breakers and DC fuse protections
Quick Charge: Combined AC and solar chargers, max 1C charging current, fully recharge the units within 1-2 hours
Intelligent: Equipped with RS232 and USB communication ports, available for remote monitoring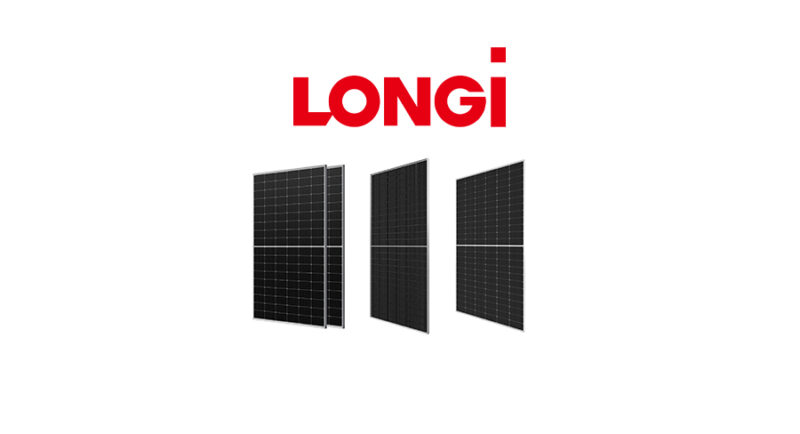 Longi: Pioneering the Path to a Sustainable Solar Future
Longi is a leading solar technology company globally recognized for its innovative and high-performance photovoltaic solutions. Their advanced monocrystalline solar panels and modules offer exceptional power output and durability. Committed to sustainability, Longi emphasizes green energy solutions to combat climate change. Their products cater to residential, commercial, and utility-scale projects, contributing to a cleaner energy landscape. With a strong focus on quality and research, Longi has earned the trust of customers worldwide and remains at the forefront of driving the transition to a more sustainable energy future.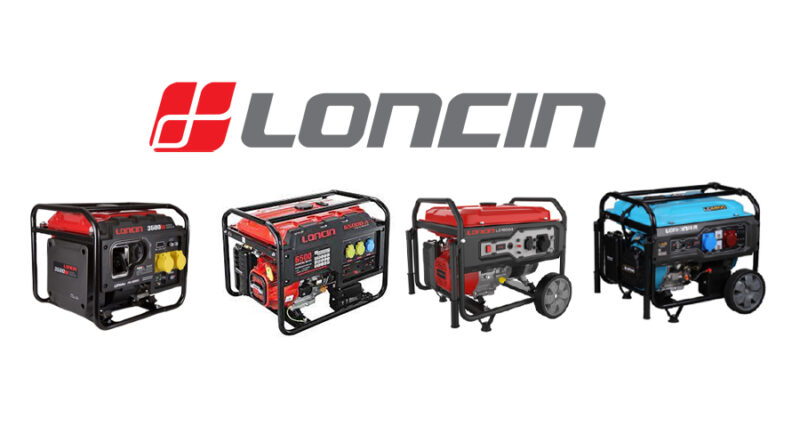 Loncin: Pioneering Power Equipment and Machinery with Quality and Innovation
Loncin is a well-established Chinese company specializing in power equipment and machinery. With a history spanning decades, Loncin is known for high-quality products and innovation. Their product lineup includes engines, generators, water pumps, and outdoor power equipment. Loncin's engines are reliable and efficient, used in various applications. Notably, the company prioritizes research and development, ensuring cutting-edge products. They have a global presence and a reputation for strict quality control. Loncin's mission is to provide efficient power solutions for diverse customers, from personal to industrial use. As a recognized player in the market, Loncin continues to expand its range to meet consumer demands worldwide.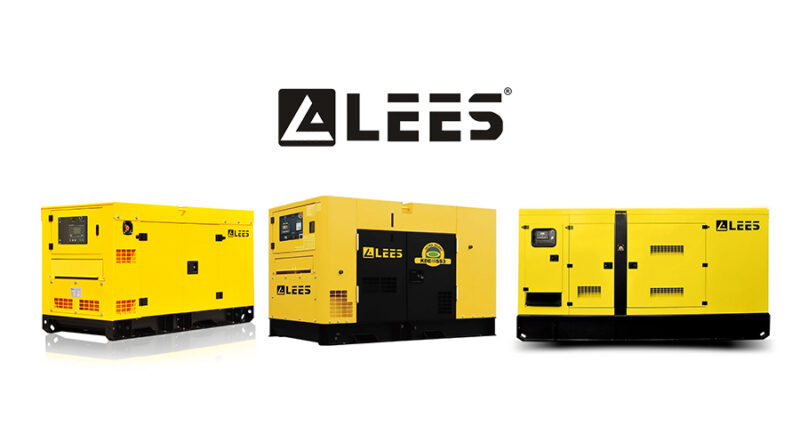 Empowering the Future with Exceptional Power Solutions

LEES, embodies the brand's commitment to exceptional products and services. Setting itself apart from competitors, LEES emphasizes excellent quality, unmatched reliability, and comprehensive support. The brand aims to expand its presence globally, applying its generators to diverse fields and providing reliable power solutions. With a growing service team and sales network, LEES is dedicated to solving customer power needs.
Ethical standards and diversity are fundamental to LEES' identity as an ideal corporate citizen. They prioritize product quality, customer satisfaction, and value their customers and suppliers as vital team members. Focused on sustainability and societal development, LEES seeks to provide value and contribute to a better future step by step, promoting social responsibility in the process.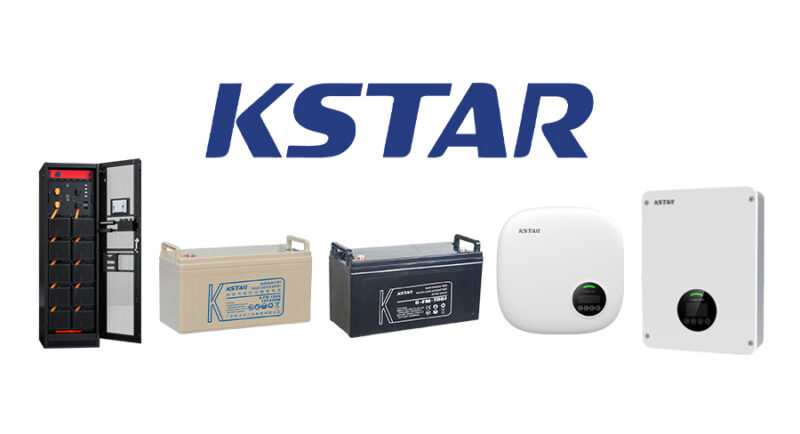 Leading the Way in Power Electronics and New Energy Solutions
Established in 1993, Shenzhen KSTAR Science and Technology Co., Ltd. stands as a leading name in power electronics and new energy solutions. Their comprehensive product range includes data center critical infrastructure, such as UPS, batteries, and precision distribution, along with modular and container data center solutions, as well as PV and ESS solutions.
Impressively, KSTAR holds a significant market presence, ranking fifth in the global UPS market and within the top ten in the inverter market, as reported by IHS Markit.
With a dedicated team of over 3000 employees and 18 branch offices worldwide, KSTAR delivers high-quality products and exceptional services to more than 100 countries globally. Their R&D team boasts over 600 engineers, many of whom possess more than 16 years of valuable experience in the inverter industry and data center solutions. The company's commitment to innovation is deeply rooted in meeting the diverse needs of their global customers.
By offering intelligent solutions for data center infrastructure and PV inverters, KSTAR ensures their products are safer, more efficient, and highly reliable, with easy installation. These innovative designs generate significant value for customers, leading to improved ROI with enhanced yields and reduced maintenance costs.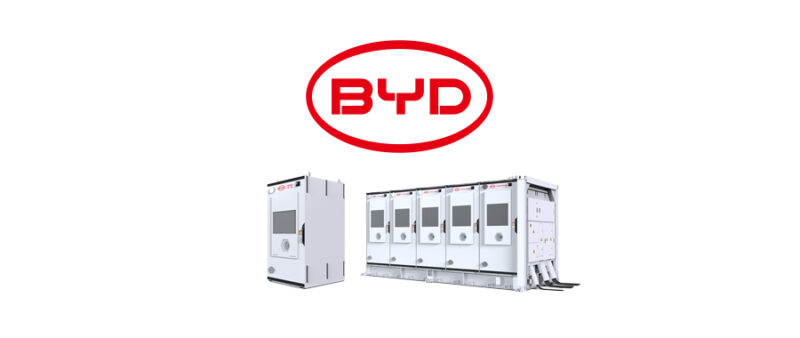 The Energy Storage System (ESS) offered by BYD incorporates a blend of lithium iron phosphate (LiFePO4) batteries, power management systems, and various technologies focused on effective electricity storage and utilization. These ESS solutions are vital for seamlessly integrating and optimizing renewable energy sources such as solar and wind power within the electrical grid.
Key components and features of BYD Energy ESS may include:
Battery Modules: BYD uses lithium iron phosphate batteries known for their safety, long cycle life, and stable performance. These batteries are arranged into modules, and multiple modules are connected to form an ESS.

Power Management System: A sophisticated power management system is integrated into the ESS to efficiently control the charging, discharging, and overall operation of the batteries. It ensures optimal energy utilization and system stability.

Inverters: Inverters are used to convert the DC (direct current) electricity stored in the batteries into AC (alternating current) electricity, making it suitable for use in homes, businesses, or feeding back into the grid.

Monitoring and Control Systems: BYD ESS is equipped with monitoring and control systems that allow users to track the energy storage performance, battery status, and system efficiency. These systems often have user-friendly interfaces for ease of use.

Scalability: BYD Energy ESS solutions are designed to be scalable, allowing users to expand their storage capacity based on their changing energy needs.

Safety Features: BYD places a strong emphasis on safety and includes various features to protect the system from overheating, overcharging, and other potential risks.

Applications: BYD Energy ESS finds applications in various settings, including residential, commercial, and industrial installations, as well as in utility-scale projects for grid stabilization and peak shaving.